At Taiwan's National Revolutionary Martyrs' Shrine, come for the fanfare but stay for the history. This highly revered monument to Chinese soldiers killed in war is famous for a dramatic changing of the guard ceremony that occurs every hour. But it is also a solemn place, full of architectural and historical significance.
Inside the shrine, spirit tablets honor the memory of about 390,000 soldiers who died in the Xinhai Revolution, Northern Expedition, Second Sino-Japanese War, Chinese Civil War, and the First and Second Taiwan Strait Crises, as well as other wars. Every year on March 29th (Youth Day) and September 3 (Armed Forces Day), the President of Taiwan and the heads of the five branches of Taiwanese government pay their respects to the martyrs with bowing and incense. And every hour, an impressive changing of the guard occurs. This ceremony is famous for its incredible military precision and the stillness of the guards before and after the ceremony.
Built in 1969, the shrine is meant to impress visitors with its grandeur and serenity. The building is an example of northern palace-style architecture, reminiscent of structures in Beijing's Forbidden City. The shrine sits in a peaceful location atop Chingshan Mountain overlooking the Keelung River. These features combined make the shrine a popular destination for anyone visiting Taipei.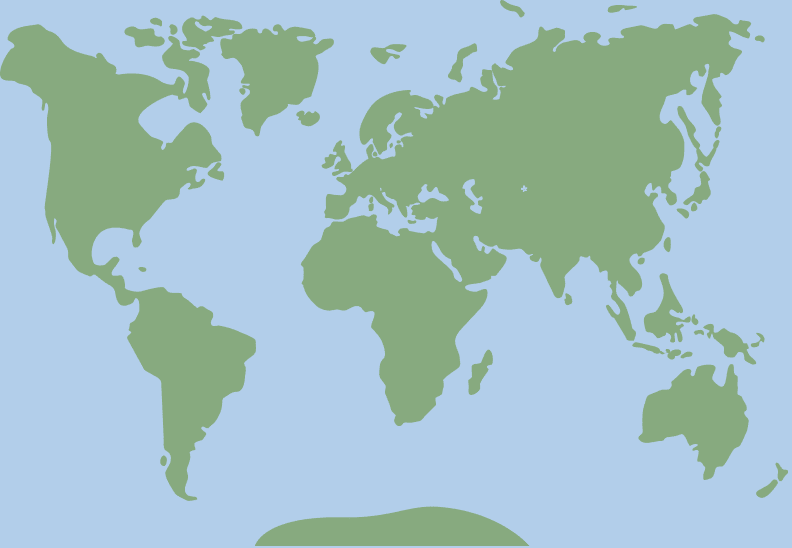 25.078643, 121.533117