Taiwan's Banqiao Station has seen the country's railway system evolve at a rapid pace since its establishment in 1901. So rapid, that it now serves the Taiwan High Speed Rail (THSR) line, the country's 350-kilometre-long rail line that connects the capital city of Taipei to the southern city of Kaohsiung traveling at speeds of up to of 300 kilometres-per-hour.
Before high speed rail, Taiwan's rail system underwent many transformations throughout the 20th century. By the 1980s, road traffic and urban development began competing with urban railways and the government soon sought a solution. Development and planning for high-speed rail officially started in 1987.
That year, the Ministry of Transportation conducted a feasibility study for high-speed rail service in the western region of the island, and the organization determined that high-speed rail would help reduce pollution, save energy and have a high level of ridership. Within a few years, the proposed railway's route was established.
As the years passed, the ensuing development met a series of delays and obstacles, but pressed forward. By 2007, exactly 20 years after development began, the THSR formally launched their rail service on January 5 when two trains departed from Banqiao Station at 7:00 a.m. en route to Zuoying station in Kaohsiung City.
The trains arrived at Zuoying at 8:30 a.m. – beating the standard travel time by two and a half hours. Today, Banqiao Station provides passenger service for the THSR as well as for the Taiwan Railways Administration and the Taipei Metro. 77 million passengers enter and exit the station each year.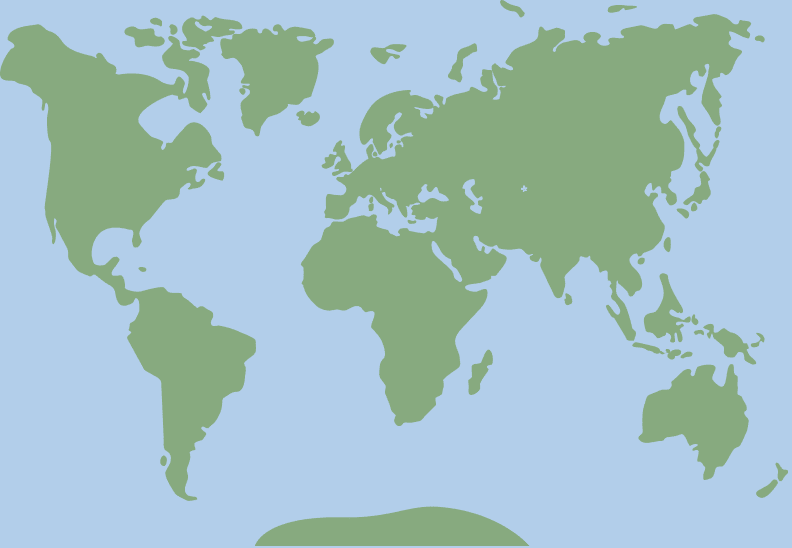 25.014445, 121.463281