Perched at the top of a hill, overlooking the Barcelona Harbor at the height of the roaring '20s, a dream of international football glory was born. While he watched the ships float by, Pere Domènech i Roura imagined the Spanish national team donning Olympic gold. But for the famed architect, his dream wasn't to be on the pitch, but instead in the stands, basking in the cheers from the crowd that filled the stadium of his own making. Unfortunately for Roura, not all dreams go according to plan.
Estadi Olímpic Lluís Companys was officially opened in 1929 to an incredible reception. It was designed with extraordinary care, adorned with spiraling towers, gilded gates, and sprawling gardens. The stadium, it was said, resembled more of a palace than a sporting venue. To the Spanish officials who led the construction, there was no better place than this to host the Olympic games.
History, however, had other plans. Berlin was infamously allowed to host the 1936 games, and in protest of the Nazi regime, Spain decided to host the People's Olympiad at the same time. The new hilltop stadium was to be the centerpiece of the statement event, but once again… history had other plans.
The People's Olympiad was canceled with the outbreak of the Spanish Civil War, and just like that, the hilltop stadium shifted from a glorious sporting role to a necessary social one. The Estadi was used as a refugee center during the civil war, and later again in 1957 and 1958 for those affected by devastating floods in Barcelona. By 1965, it was the place to get your driver's license or attend a religious ceremony.
To say the least, the venue hit a few bumps in the road on its path to fulfilling its original dream. But to lose patience is to lose the battle, they say. And in this seaside tale, patience paid off. Nearly six decades later, Barcelona was awarded the 1992 Summer Olympics. The dilapidated stadium got a facelift, restoring it to its former glory just in time for a fairytale ending to a dream born long, long ago.
 Written by: Drew Tweedy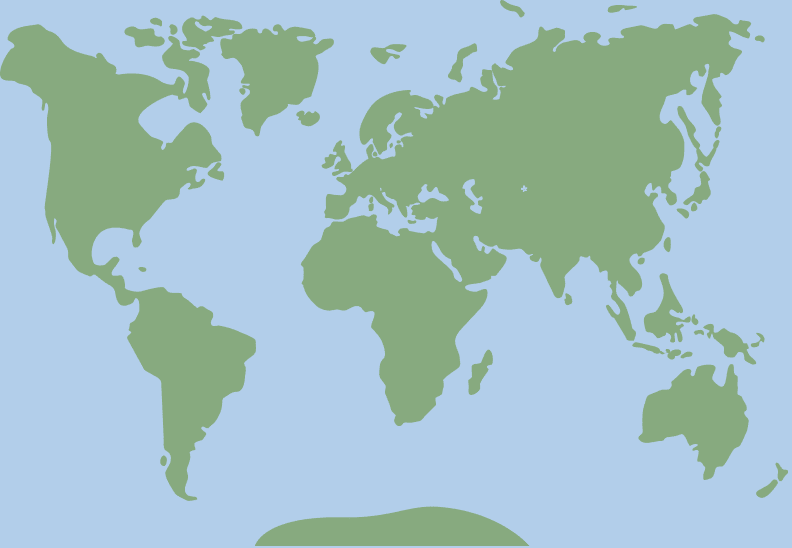 41.3647481, 2.1556704