The Church of the Holy Spirit, once known as the Abbey of the Holy Spirit, is one of the oldest churches in the city of Copenhagen.
The first abbey in Copenhagen was a Franciscan monastery founded in 1238, just 12 years after the death of Francis of Assisi. Franciscan monks typically established monasteries in remote areas of the world, but their presence in Copenhagen is an exception. The building initially functioned as a hostel and workshop for travelling monks rather than a proper monastery, but it was expanded on a number of occasions and remained the only monastery – and a central part of the city's cultural life – for the next 250 years.
In 1296, the House of the Holy Ghost was constructed, which was used as a hospital, but not in the modern sense of the word. While the facilities were used to care for the sick and injured, they were also used to assist the poor, elderly and disabled.
The structure operated as a hospital for over a century and a half until King Christian I transformed it into an abbey in 1496. Five years later, Pope Sixtus IV acknowledged the site as an institution under the Order of the Holy Ghost while he was passing through on his way to Rome.
Luckily, the church was spared major destruction during the Copenhagen fire of 1728. While it was not destroyed, the church underwent a restoration and reopened just a few years later.
Today, the Church of the Holy Spirit remains an active Catholic parish which offers traditional services and acts as a community center with christian meditation, children's events and concerts.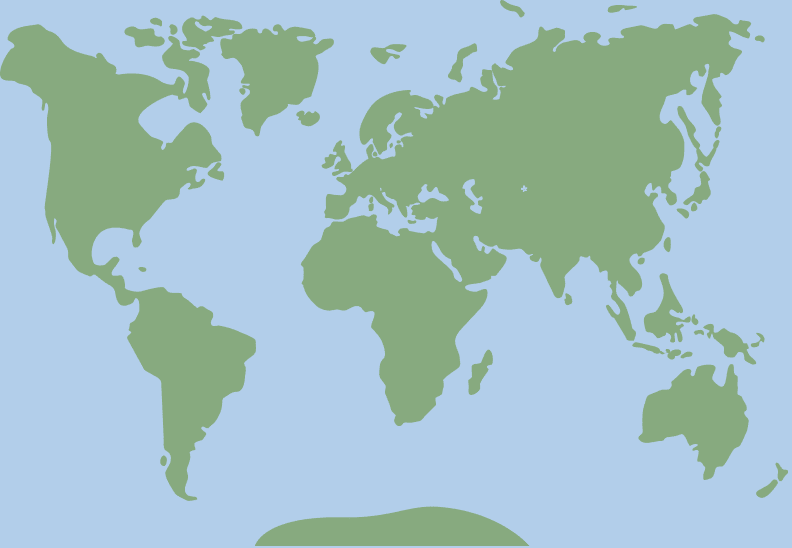 55.679004, 12.576772