Towering above the flat countryside, the Minor Basilica of Our Lady of Lujan is an impressive sight. The Roman Catholic church just outside Buenos Aires is dedicated to the patron saint of Argentina and houses a terracotta icon of the Lady of Lujan, along with an impressive array of bells.
Legend has it that the icon was being transported from Brazil through Argentina in the 16th century, when the oxen pulling the cart suddenly stopped in present-day Lujan. The oxen could go no further until the box containing the icon was removed. Thus the Lady "chose" Lujan as her permanent home.  
French architect Ulderico Courtois designed the church, and construction lasted 48 years, from 1889-1937. The two main towers stand 106 m (347.8 ft) high. Inside, the French Gothic interior boasts beautiful stained glass windows. The terracotta statue of the Lady is only 38 cm (~15 in) tall, but has a pure gold crown set with 365 precious gems, 132 pearls, and several enamels. In 1887, she was given a solid silver covering to prevent decay.
Additionally, the church houses a large organ and 15 bells. Each bell is unique, having its own name, motto, note, and weight. Weights range from 55 kg (121 lbs)  to a hefty 3400 kg (7,495 lbs).
Every year, more than six million people make pilgrimages to the Basilica, many walking there from Buenos Aires. The city is known as La Capital de la Fe (Capital of the Faith). It is also a popular day trip for non-believers, with abundant restaurants and shops.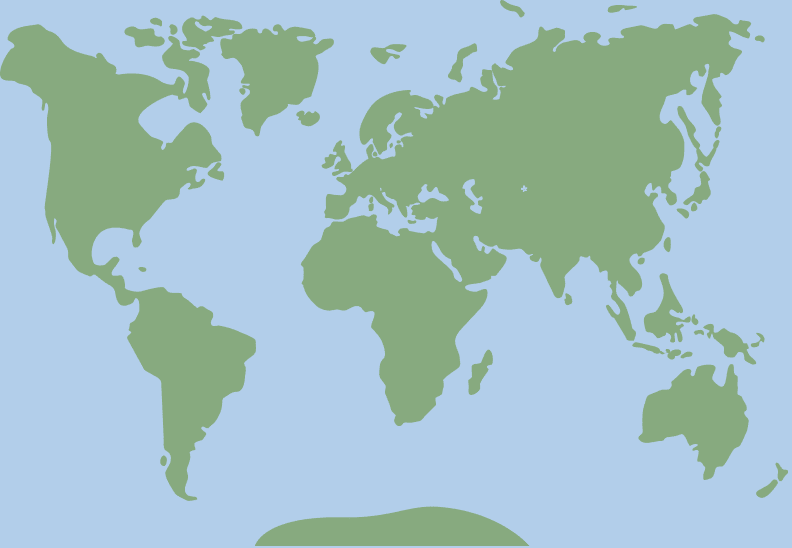 -34.564505, -59.121455