The facade of the Hospital Naval takes the building's name literally, with features suggesting an immense ship. Its most notable maritime feature is the inimitable window treatment, inspired by portholes, most of which face neighboring Centennial Park.
The building is also considered one of the city's prime examples of Brutalist architecture, a style that emerged in the wake of the 1950s modernist movement. The name derives from béton brut (raw concrete) and is characterized by massive, blocky framing and a rigid geometry.
Hospital Naval is a monumental, unyielding trapezoid, but its concrete is coated with a mosaic of light blue tiles, again evoking the ocean—and ideally providing a welcome, familiar sight for its seafaring patients.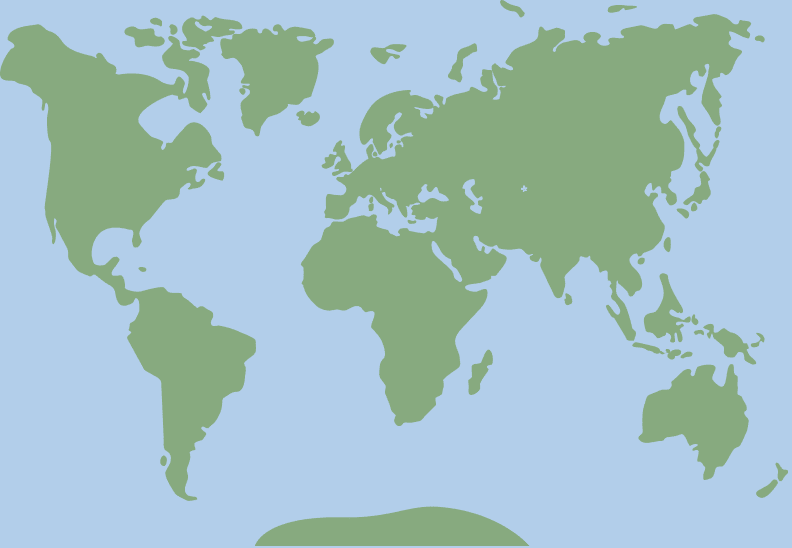 -34.60504, -58.433191