This centrally located transport hub and  the square surrounding it have long been the epicenter of Berlin's commercial and retail district. Today the liveliest part of the city, serving over 360,000 visitors daily. Besides being a cultural and retail haven, Alexanderplatz, part of East Berlin in 1989, was the meeting point for the crucial peaceful demonstration for political reforms against the government of the German Democratic Republic (GDR); a collective cry that helped lead to bringing down the Berlin Wall.
By early October 1989, the GDR had been receiving consistent, large-scale pushback from protesters across East Berlin. Following what citizens had been witnessing for years, many of them violent, or even included a mass exodus to West Germany via Hungary.
The culminating protest at Alexanderplatz was the first officially permitted demonstration in East Germany—organized by individuals; not by the authorities. These organizers were mainly actors and directors from leading East German theatres, who invited playwrights and other actors to address the crowds, alongside regular dissidents. The rally cry, "Wir sind das Volk!" or "We are the people!"—a line borrowed from Georg Büchner's drama about the French Revolution—was the most commonly used refrain. Neither the destruction of the Berlin Wall nor Germany's reunification were among the explicit ambitions of the organizers. Instead, they were gathered to encourage the democratization of East Germany, in the hopes of guaranteeing freedom of speech and freedom of assembly.
At the time, this distinctly-hued station was undergoing renovations. Nevertheless, the station and square have been noted in history books and memory banks as an essential hub, where dramatic organizers helped usher in Germany's democracy as we know it today—a democracy that includes the liberty to gather together and be heard.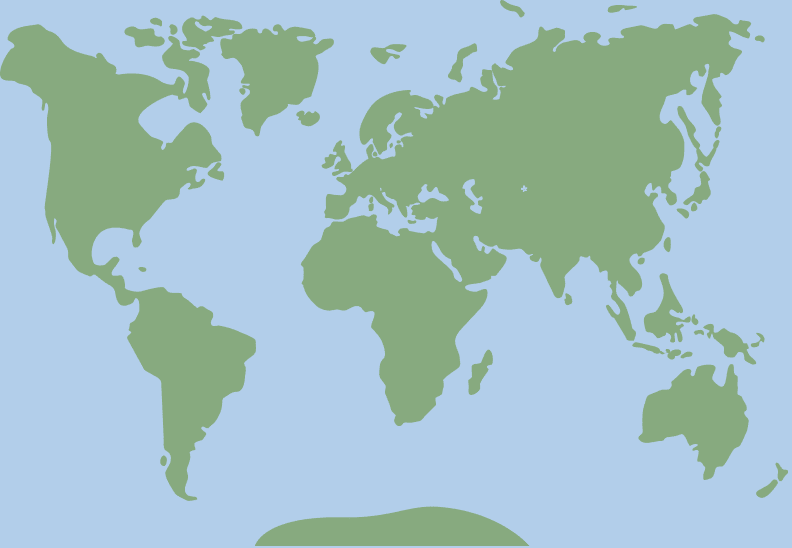 52.5215563, 13.4111577