The Urquiza Line is a 26km (16mi) suburban electric commuter rail line in Buenos Aires, Argentina operated by the Buenos Aires Underground operator Metrovías. The train runs from the Federico Lacroze terminus in the neighborhood of Chacarita, to General Lemos terminus in the Campo de Mayo district of Greater Buenos Aires, completing a total journey time of 46 minutes.
The brothers Federico and Teofilo Lacroze were pioneers opening several horse-drawn tramway lines in Buenos Aires city, first in 1868 from Plaza de Mayo to Plaza Once and in 1870 the "Tramway Central of Lacroze." On October 2nd, 1884, they were granted a concession to build a 47km (29mi) railway also pulled by horses from Buenos Aires through open country southwest to Pilar. In 1888, the line was opened with the name of "Tramway Rural."
Three years later, it was converted to steam and as the capital expanded, business to the suburbs was so good that a new branch was inaugurated in 1904 using electric power supply. The whole section between Federico Lacroze and San Martin was electrified in 1908. By 1951, the line was completely rebuilt and all new substations were set up.
The number of passengers carried by the Urquiza Line has increased steadily in recent years and several improvements continue to be made, including adapting stations for the disabled, grade crossings, new concrete sleepers, and welded rail joints for the entire line and up-dated electrical components.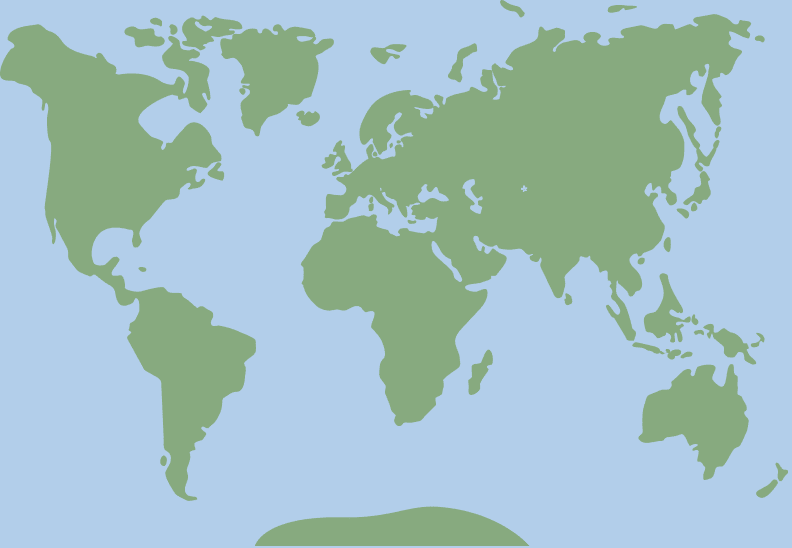 -34.631854, -58.408207