Born out of a turbulent time of swift political change, industrialization, and economic growth in Colombia, the University of Los Andes, also known as Uniandes, was founded on the need for skilled labor and a desire to modernize education. Established in 1948 by educator and politician Mario Laserna Pinzon, it is the first nonsectarian and non-politically affiliated university in Colombia.
After visiting Columbia University in New York City, Pinzon returned home and modeled Uniandes after American universities, offering both technical & liberal arts programs. His goal was to provide Colombia with a university that would foster professionals to help further develop the country and would help students become leaders in their respective fields.
Much of Uniandes campus is located in Bogota's historic Candelaria district alongside many of the city's universities, banks, businesses, museums, theaters, and art galleries. A mix of renovated industrial and religious buildings as well as newly built facilities, the campus is home to over 100 classrooms, over 200 labs, a sports center and a major library system.
Built in 2009, the sports center, also called La Caneca, contains a semi-Olympic size swimming pool. Located on the center's fifth floor, the pool is surrounded by stained glass windows that offer unparalleled views of Bogota. The 1.68-meter deep pool has six lanes and used strictly for competition; however, students can request to use a single lane by making a reservation.
Today, Uniandes continues to carry out its mission as an autonomous, independent, and innovative institution that fosters pluralism, tolerance, and respect for ideas. It is consistently ranked one of Colombia's top universities and is one of the top 10 Latin American universities in the world.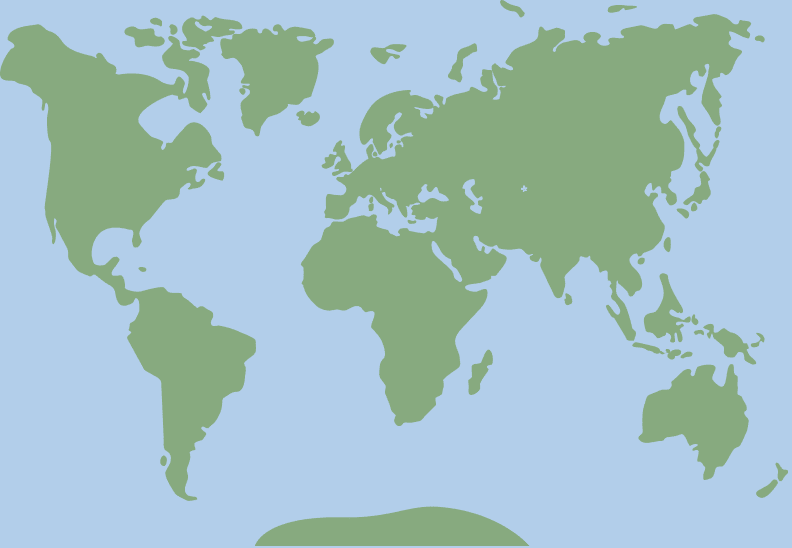 4.604596, -74.065884