On the western edge of historic Plaza de Bolívar, the cultural hub of Bogotá, sits Palacio Liévano. Several buildings once occupied the same spot, but disasters throughout the plaza's history have reshaped this cultural square.
An 1827 earthquake destroyed buildings that previously occupied the plaza. Plans were approved to construct what was then the largest building in Bogotá: the Arrubla galleries. The galleries would be the first commercial center of the city and had an array of uses throughout the 1800's, with around 30 warehouses which were occupied by administrative headquarters, national government offices, a university, and even a telephone company.
In 1900, the second disaster struck; a fire broke through the galleries causing incredible damages. While the damage seemed irreparable, one building owner convinced the others to pool their resources and undergo a rebuilding project. French architect Gaston Lelarge was hired to design the new building.
Lelarge's design was true to the proportions of the Arrubla galleries, but introduced a new style, sometimes known as "French Renaissance," to the capital, adorning the building with mansard roofs, columns, balconies, and iron ornamental details.
After the completion of the new building, it returned to its original function as a commercial space and government office. In 1960, the Municipal Government acquired the building as their headquarters, and since 1974 the building has served as Bogotá's City Hall.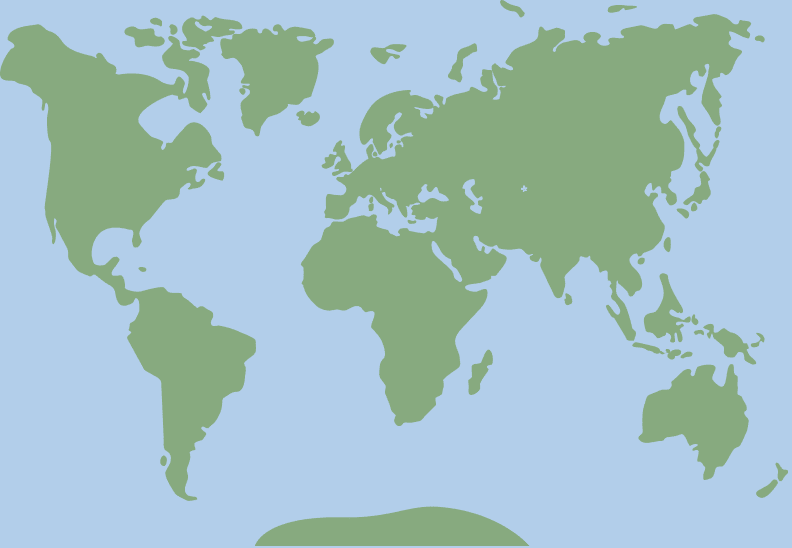 4.598655, -74.076905