Founded as a private rail company in 1930, Toyama Chihō Railway currently operates railways and bus routes primarily in eastern Toyama Prefecture. They are especially involved in tourism, leisure business and run vintage train cars through idyllic scenery.
In the early 2000s, many of Japan's 91 regional railways experienced a loss of ridership. Seeking to reduce costs, the company began looking at used rail cars – specifically from the Odakyu Electric Railway company based in Osaka.
Despite being slightly worn in, they discovered that these hand-me-down trains could be used to their advantage. The vintage train cars began to lure train enthusiasts from cities throughout Japan, where they could embark on a nostalgic ride.
Toyama Chihō Railway now runs Retro Trains local trams Toyama. These cars were redesigned from existing 7000 series trains built in 1965 and are meant to preserve the appearance of vintage trolley trams.
The Double Decker Express pictured here, is a three-car scenic train featuring two decks in the center car of the train.  A ride on this train service takes you through the Tateyama Kuobe Alpine Route and provides views of the Tateyama mountain range not typically available from a standard train window. Although the middle car has been redesigned, the front car still keeps the Keihan Electric Railway's pigeon logo and original color exterior.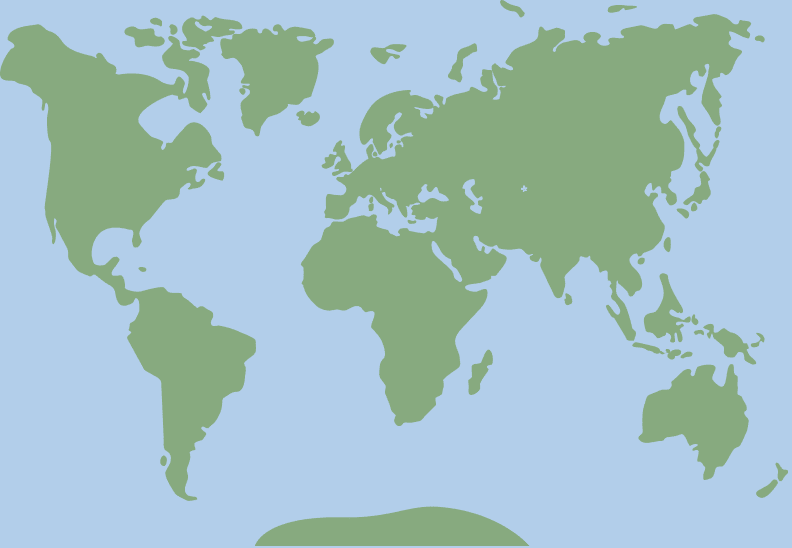 36.702059, 137.212604