For nearly 200 years, the townspeople of Torino trekked up and down the steep Superga Hill on their own two feet to earn their view from the top. Fortunately for all, the Industrial Revolution came a-knockin' and Italy's first tram system was constructed here…changing the game for everyone, but especially the devout.
Perched on a mountain top overlooking the Torino cityscape and the meandering waters of River Po, the Basilica di Superga has the best view in town. Visitors are treated to sights of the sprawling Italian countryside and the towering Alpine peaks just beyond. These days, all may seem tranquil at the top, but the story of this chapel's birth was anything but.
Let's take it back to the beginning of the 17th century when Torino was under siege from both the French and Italian armies. Back in these days, intense fighting like this would more often than not lead to the total destruction of a city. But as legend has it, Vittorio Amedeo prayed that Torino would be saved and somehow, his prayers were answered — the city survived the war, and Armedeo decided to pay it forward.
To give thanks and give back, Armedeo commissioned a Basilica in honor of the Virgin Mary at the very top of Superga Hill. So, in 1706, the fighting was over, the basilica was gleaming, but there was only one problem: the chapel sat nearly 700 meters above sea level, and the path to get there was rather steep.
So for two entire centuries, churchgoers would make their way up the steep hill by foot to pay their weekly respects. Fortunately for all the churchgoers of Torino, the first tram system to be built in Italy was constructed here in town. Torino no.13 entered the scene, and just like that, a trip to the Basilica required a small fare, and kicking your feet up.
Thankfully the advent of the tram didn't lead to many changes at the top of Superga Hill. Take the ride up today, and you'll find the same quaint mountainside town, featuring exactly one grocery store and one place to eat. As you tuck in to your traditional Italian fare, soak in the scene and listen closely — you may just hear locals telling tales of their beloved basilica that keeps the peace over a town with a little luck and a mighty will to survive.
 Written by: Drew Tweedy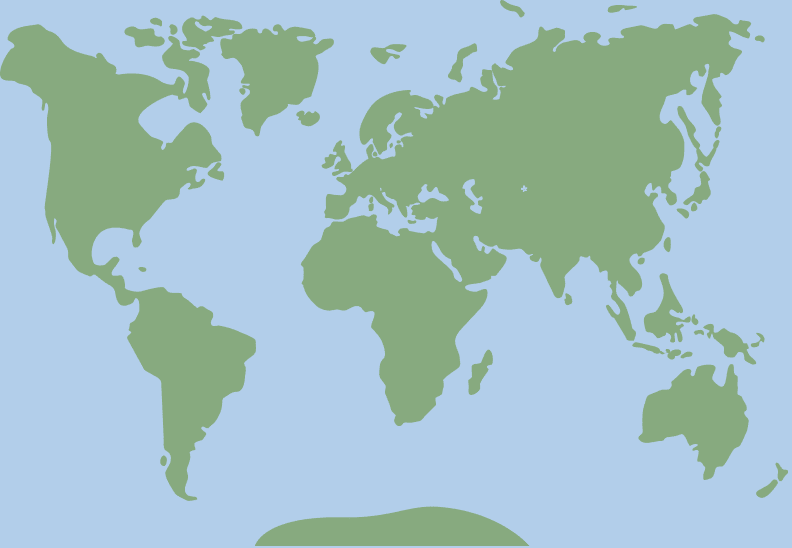 45.0525296, 7.7215705