Though much of the world was introduced to Turin (or Torino, "little bull") as the host of the 2006 Winter Olympics, it was actually the first capital city of Unified Italy, in 1861. When celebrations kicked off for the 150th anniversary of that Unification, the Turinese launched a "moving museum," via the revival of its Historic Line 7 tram.
Using restored cars from the 1930s, the line reintroduced the "Linea dei Viali" (aka the Circular G route) from the early 20th century. Weaving through the town, passing many sights along the way, its circuitous tour embraces the city center; starting and ending in Piazza Castello—a historic square that has witnessed Turin's evolution since pre-Roman days.
These elegant trams have been painstakingly restored, evoking a time-traveling vibe as passengers settle into the authentic wood interior and gaze out the classic large windows. The vehicles so closely resemble their predecessors that critics feel these antique wonders would be better suited for a museum. But Italy has its share of static marvels, so the city has kept running this innovative—albeit rumbling—means of enjoying the astonishing range of Turin's assets:
– Seeking iconic architecture? Keep your head tilted toward the soaring spire of the Mole Antonelliana, a 19th Century tower that was once the world's highest brick building.
– Nature-lover? The magnificent Alps can be seen rising just beyond the city limits.
– Thirsty? Hop off at a café, for any Aperitivo imaginable—including Vermouth, which was invented in the region.
Finally: sweet-tooth? Turin was the birthplace of solid chocolate and hot chocolate. After your Historic 7 ride, visit a chocolatier (they won't be hard to find: there are more in Turin than in France and Belgium combined). There, you'll discover the real source behind Italy's reputation as the country of love.
Know more? Share with us!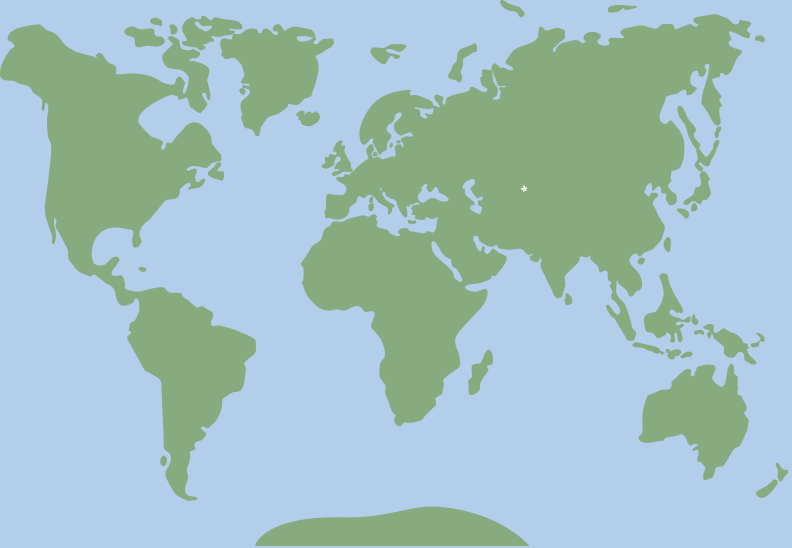 45.0767312, 7.6702402