Noted in the histories of medieval Norwegian kings, tales of a church being built in the southern region of Iceland in 1000 AD reveal an era of great change in the island country. The church was built in Þingvellir, the location of Iceland's first parliament, and helped usher in the adoption of Christianity. Ever since, a church has stood in Þingvellir like the one pictured here.
Settled by Swedish Vikings and Norwegian explorers in 874 BC, Iceland was a primarily pagan settlement until Christianity found its way to its shores. A century later, tensions mounted between pagans and Christians as the country's newly formed society began to develop. It was then that members of the Alþiing, the Icelanic parliament, declared that Christianity was to be the official religion.
In 1015, King Olaf of Norway sent wood and a church bell as a gift for the construction of the Þingvellir Church. Once complete, the Church was used for both worship and as a place for priests to hold policy meetings. In the centuries to come, the Church continued to receive gifts including a cartulary manuscript in the 14th century, its pulpit from the 17th century, and its altarpiece in the 19th century.
The present-day Church seen here was built in 1859 and its tower was constructed half a century later. By 1881, Iceland's parliament relocated to nearby Reykjavik and Þingvellir later became a national park. An example of traditional Iceland church architecture, the structure is simple yet sturdy in design and is called Þingvallakirkja; "kirkja" meaning church in Icelandic.
Today, the Church remains standing as a beautiful, bucolic structure situated among the lowlands of southern Iceland. On the Church grounds is a small graveyard with only two plots – the final resting place of two Iceland poets.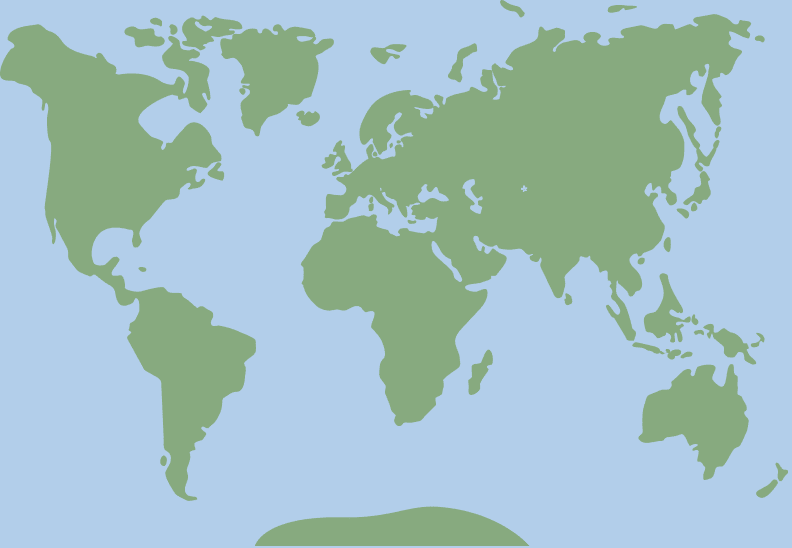 64.2573494, -21.1212259