The Niesen Funicular, also known as The Niesenbahn, is a funicular railway in the canton of Bern, Switzerland. Traversing steep Alpine slopes, this engineering marvel is one of the longest and highest funiculars in the world and was constructed at a time that predates cranes and helicopters.
Construction of the funicular began in 1906, and the line officially opened four years later. It is composed of two sections separated by an intermediate station, the only other station on the line aside from the two terminals.
The Niesenbahn carries passengers from the Mulenen train station to the peak of the nearby Niesen mountain which sits at 2,336 meters (7,664 feet) above sea level. To reach that summit, the tracks proceed along severe inclines with a 68% maximum gradient.
The cars can accommodate a maximum of 65 passengers and take approximately 30 minutes to complete the entire journey. More adventurous visitors are given the option of hiking between any of the two stations, either on the way up or the way down.
The line operates from late April to mid November, with cars departing every 30 minutes between 08:00 and 17:00. A 15-minute interval service is provided at busy periods, and evening services provided on some days.
AWA Community Insight:
cheeseburgercrisps The views from the top are sensational in all directions. This is a must for all fans of a mountain view. And not too terrifying for people like me who suffer from vertigo.
Know more? Share with us!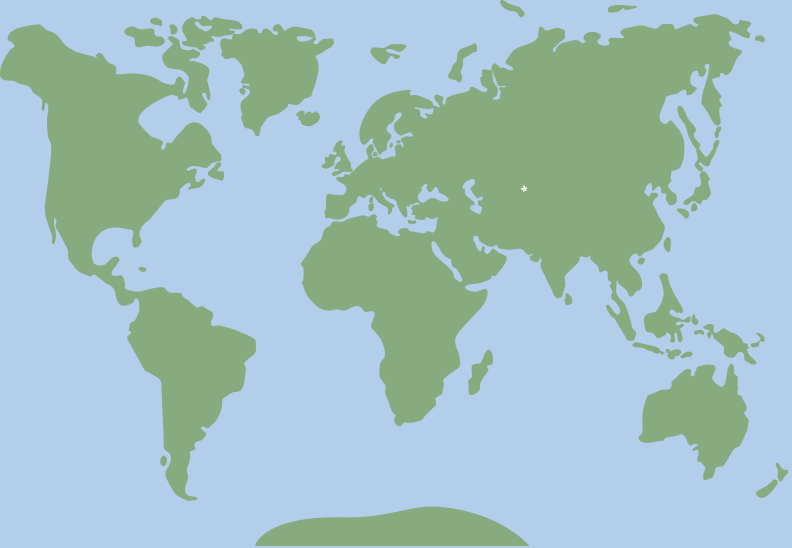 46.639445, 7.690244