The Niesen funicular shuttles travelers from the village of Mülenen, on the valley floor, to the summit of Mount Niesen (which translates as "sneeze"). The service staircase for the Niesenbahn is the world's longest, with 11,674 steps used exclusively by employees, except once a year when it opens for a public race called the Niesenlauf.
The line opened in 1910. Sixty-five passengers per car are privy to approximately thirty minutes of a mind-blowing panorama of the surrounding Alpine slopes and mountain lakes. That leaves enough time to sit back and marvel at those who engineered and built the Niesenbahn, which operates at a dizzying 68 percent incline. Take an extra moment to consider that it was installed without the assistance of cranes, which had yet to be invented. Instead, two hundred laborers worked for four years, using an ingenious wooden contraption to inch them along as they laid a track that measures nearly 11,500 feet, or almost eleven Eiffel Towers, long.
AWA Community Insight:
cheeseburgercrisps The views from the top are sensational in all directions. This is a must for all fans of a mountain view. And not too terrifying for people like me who suffer from vertigo.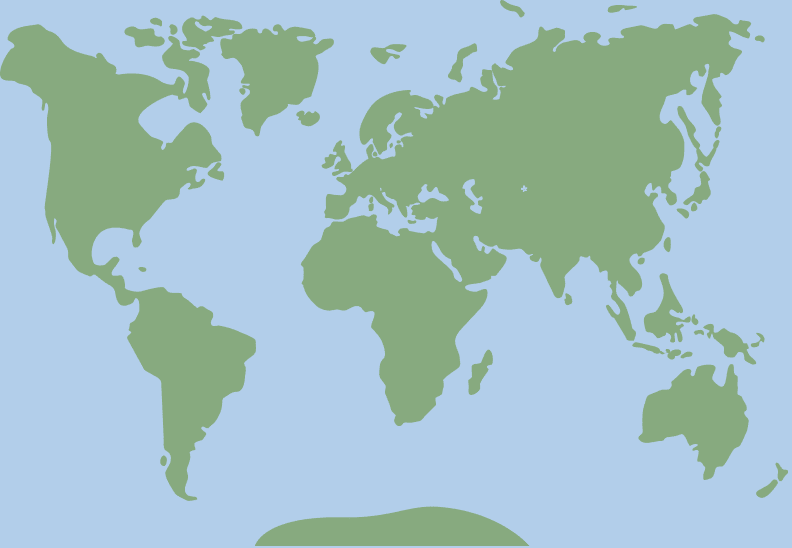 46.639445, 7.690244