A foyer lined with statues representing the four muses greets audience members as they enter into the grandiose, Baroque Teatro Serpente Aureo. Floating overhead is an ornately painted dome that sits above the intimate horseshoe-shaped theater. Interestingly, the Teatro Serpente Aureo does not stand alone and is instead located under the council palace connecting the Theater both physically and historically to the town-hall in Offida, Italy.
Prior to 1768 there was a far simpler stage within the town-hall. It likely did not have boxes, or distinguished seats for the noble class, because it is noted from historical archives that the stage area was but built "without distinction of classes". Paolo Cipolletti and Gaetano Castellotti were therefore tasked with designing a new theater by the council in 1768.
In July of 1768 the council accepted Paolo Cipolletti and Gaetano Castellotti's proposal to create a renovated theater. The plan consisted of a wooden three-story theater with a stage, 29-box-seats and accompanied by a small gallery. Work completed in 1771, but unfortunately the theater was deemed too small for the growing audiences, and many noble families remained without a private box. Evidently there were also structural problems, but despite these drawbacks nothing was modified until 1820.
The present theater dates back to a renovation in 1862. Artists have dubbed the current theater, "La Bomboniera" for its Italian Baroque-style and its horseshoe-shaped layout. Lining the horseshoe are 50-box-seats arranged on three-levels, and the walls were decorated by G. Battista Bernardi with stuccos and gilded carvings that embrace a green background. The ceiling artistry depicting Apollo and the Muses was frescoed by Alcide Allevi. His fresco is complimented by an exceptional chandelier with globes of precious crystal.
Throughout the decades the Theater has seen a history of renovations and updates.  It is currently used for cultural events, and during the Carnival Festival the Theater hosts large parties such as Veglionissimi. Although it is now host to modern day celebrations, it is difficult to look past the history of this ornate theater.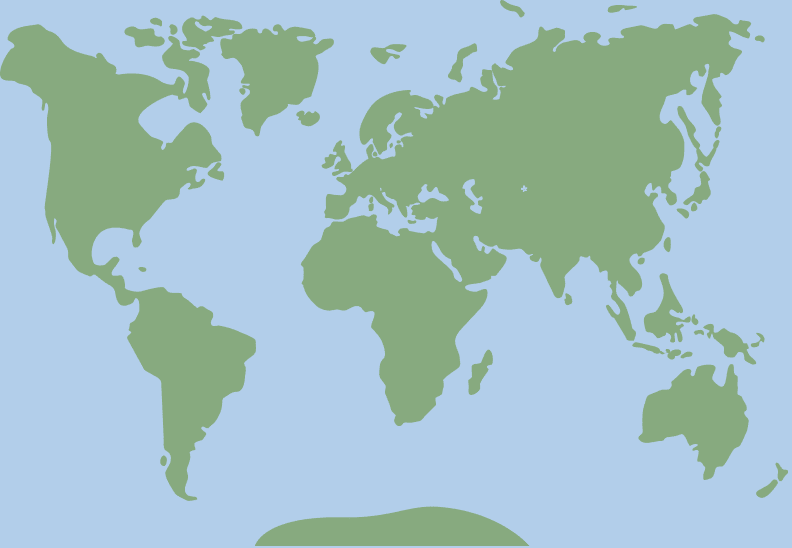 42.935057, 13.691085