Presented in partnership with:

Once the tallest building in the state, the Surety Hotel was constructed during an economic boom for the city of Des Moines, but it would cycle through a rolodex of names before finding the most befitting title. 
First known as the Hippee Building, the 12-story skyscraper was the namesake of the gentleman who constructed it – George B. Hippee.  While Mr. Hippee was popular for his civic contributions including the city's first inter-urban railway, his name on a building appears to have been not "hip" enough. The original surname didn't catch on, and the plaque above the entrance became a revolving door of multiple monikers from The Southern Surety Building to The Savings & Loan Building, until the new "Midland Building" name seemed to stick. 
100 years later, the old Midland was due for a round of updates and renovations. For more than a century, the structure had adapted to the changing needs of commercial offices, and in trying to be "hip" with the times, its unique interior detailing and early 19th Century decor became hidden decade-by-decade behind simple fixtures and plaster. 
So in 2017, a Chicago-based hotel group stepped in to renovate and reawaken the structure as the Surety Hotel. The architecturally awesome DLR Group was brought in to flaunt the historic interior and marry the 106-year-old Beaux-Arts building with the Surety's modern look – and boy did they blend it beautifully. 
The former banking hall was revitalized and reincarnated as the hotel's lobby, allowing patrons to appreciate detailed colonnades, historic transom windows and a restored original staircase as they check-in for their stay. 
While no longer Iowa's highest view, the Surety just received another new name, as one of the "World's Best New Hotels". Turns out that even in its first iteration, this building was cool all along.
Written By: Seamus McMahon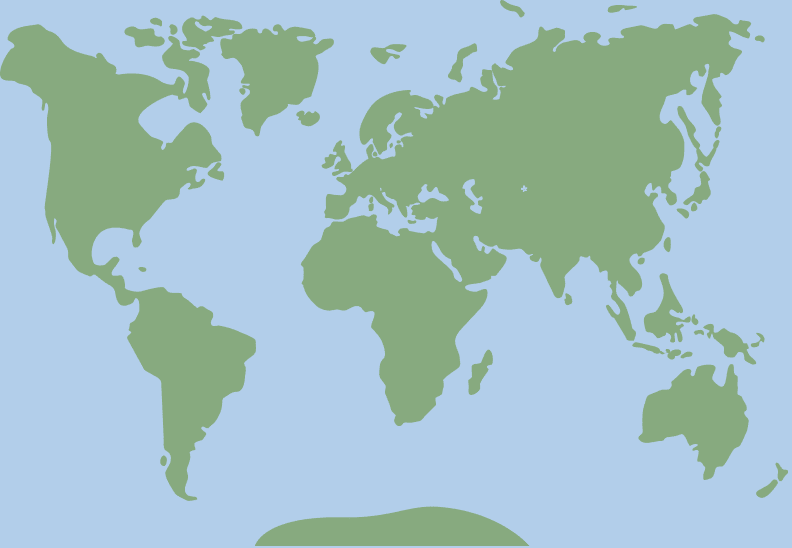 41.585233, -93.6245924