While the state known for its fields of corn may appear tame, the relocation of its capitol building was nothing short of daunting.
Moving state contents from Iowa City in the mid 19th Century, there were no paved roads, railroads, nor bridges constructed over the streams of the area to aid workers with the massive haul. With an intense blizzard hitting the vast fields of the Hawkeye State, workers had to leave a government safe in the prairie for days—only to salvage the frozen vault with a toboggan.
Built over 15 years, the Renaissance Revival-style building would be well worth the long, cold trek. Capped by a golden dome, the structure's mix of brick and limestone exterior is an impressive sight, perched on a hill overlooking the Des Moines river. From the time of its completion, it would be the tallest structure in Iowa until 1924.
Along with being home to a model of the USS Iowa battleship and a collection of porcelain dolls depicting each of the 41 first ladies of the state, the regal interior also hosts a global spectacle. Beginning in 1987, the World Food Prize is awarded annually within the capitol's walls to an individual or team who have contributed to improving global food security. Drawing guests from over 75 countries and performances from the likes of Ray Charles and John Denver, the spectacle concludes with a reception below the regal rotunda.
Glistening above the Hawkeye capital city, the grandiose structure continues its reign as a stomping ground for state government. Many things have changed since its foundations were laid, however, when a flurry of snow covers its tree-lined hilltop, you might just spot a toboggan or two.
Know more? Share with us!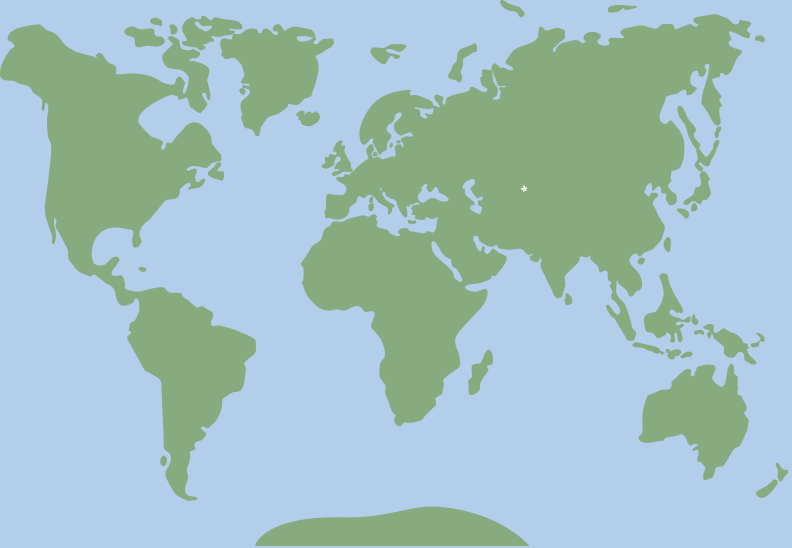 41.5912022, -93.6036389