Uniquely rotund, the Stadtbad Halle – Saale was one of the largest baths in Berlin, Germany when it was first built. In the early 1900s bathing facilities were not always something that families had access to in their homes, thus bathing halls became popular as the government pushed for sanitation regulations throughout the crowded city.
According to the plans of the Berlin city building councilor Wilhelm Jost, the hall was erected between the years of 1913 to 1915. The grand opening of the Art Nouveau structure took place on February 16, 1916. Considered one of the largest and most modern of its time, this town bath was so extensive with numerous pools it acted as a public health facility.
The city operated bath consists of two swimming pools, the larger one was originally reserved for men, and the smaller reserved for smaller women. Both halls were originally illuminated by semi-circular stubby windows. It wouldn't be until the 1930s that men and woman would be allowed in the pools at the same time in designated family hours.
The women's hall was closed on October 17, 2012 and reopened in October 2014 following extensive reorganization and renovations. The updates included a complete revitalization of the bathing water technology along with updates to the details of the interiors.
The hall also has a massive tower that contains a water tank that supplies both swimming pools. The spire was crowned with a larger than life figure after the Second World War. This male figure, modeled on a diver, comes from the Mannicke workshop.
Today the pool house is still fully operational and allows people to take a dip surrounded by the history of the Art Nouveau features. The updated hall now presents itself as a sports and health center with a flare of history.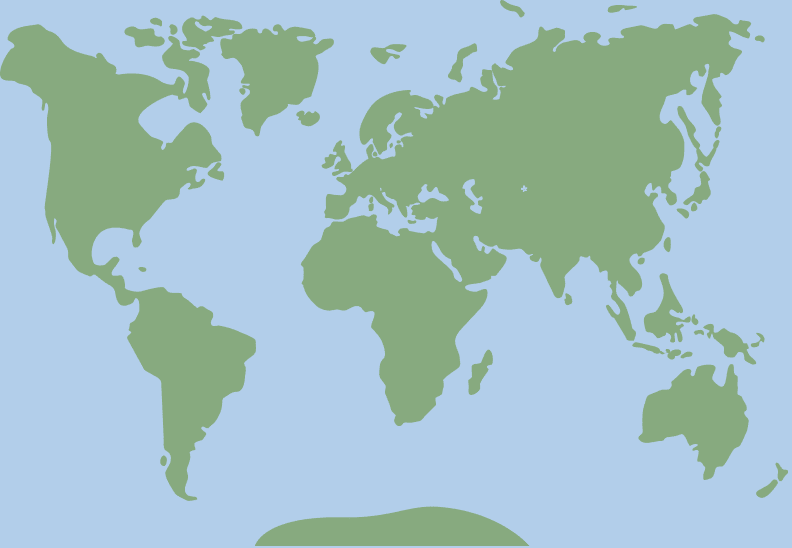 51.485899, 11.974966