The Skansens Bergbana is a funicular railway in the Skansen open-air museum and zoo, located on the island of Djurgarden in Stockholm, Sweden. It was the first funicular railway in the country.
Swiss firm, Von Roll AG, built the Bergbana on the northwest side of Skansen hill for the Stockholm Exhibition of 1897. It ran on a 107 meter (351 ft) track at a maximum speed of 2.5 meters per second (8.20 feet/second). Service was provided by two green cars, each of which carried 16 persons.
The railway was opened on May 15th, 1897, the same day that the exhibition opened. While the exhibition was going on that summer, more than 20,000 passengers were carried in three weeks. At the time, the trip took just over a minute and cost 15 ore or about a tenth of a penny.
The funicular was in daily operation until the 1940s. Then, it only operated in the summer. By the end of the 1950s, the railway had ceased operation altogether. But it wasn't the end of the line for the beloved funicular.
Nearly 75 years after the original railway was built, the Von Roll firm supplied new equipment for a full restoration, using the most modern technology for construction, control and passenger comfort. The railway was expanded to 196.4 meters (644.3 ft) long, with a total rise of 34.57 meters (113.4 ft). The cars were replaced, and the new cars carried 45 persons. The restored funicular was certified by the Swedish Railway Inspection Board in April, 1973, ans is still in use today.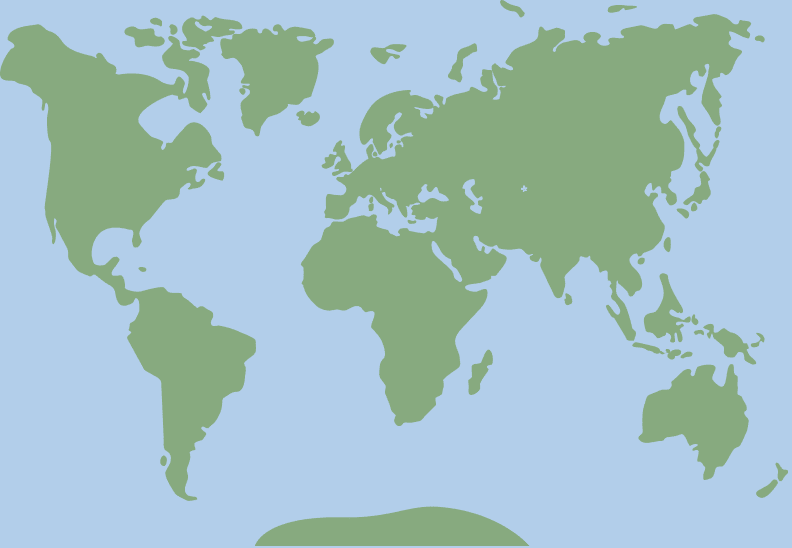 59.327792, 18.099672