Built in 1898, Portobello Swim Centre is a prime example of a Victorian leisure building and one of the rare survivors of Edinburgh's early bathing culture. Located by the beach on Portobello Promenade, the Centre was uniquely designed for both tourists and locals. It also offers the city's only authentic and publicly available Turkish baths.
Designed by City Architect Robert Morham, the structure reflects the utilitarianism of public works at that time. Morham was responsible for the public face of Edinburgh, and constructed most of his projects, including the Centre, in red sandstone so that they could be easily identified as city-owned public buildings.
During this time, Turkish baths had become a widespread phenomenon across Western Europe. They were first introduced to the UK in 1857 by the diplomat and Member of Parliament, David Urquhart, who had hoped to popularize Turkish culture in his home country. Within a few decades of Urquhart's first public bath opening in Ireland, Morham introduced the Portobello Turkish baths to Edinburgh.
The Swim Centre was initially set to only contain a simple salt water pool. However, the Edinburgh Corporation (today the City Council) could see the advantages of tourism. They therefore expanded the plans to include men's and women's pools, second class single baths, the Turkish baths suite, a reading room, and smoking area. When it opened in 1901, it was considered the most modern public baths in the UK.
Now a relaxing reminder of the elegance of Victorian-era Scotland, Portobello's Turkish baths are one of just three remaining in the country. The Swim Centre is a cherished seaside attraction and a registered building of Historic Environment Scotland.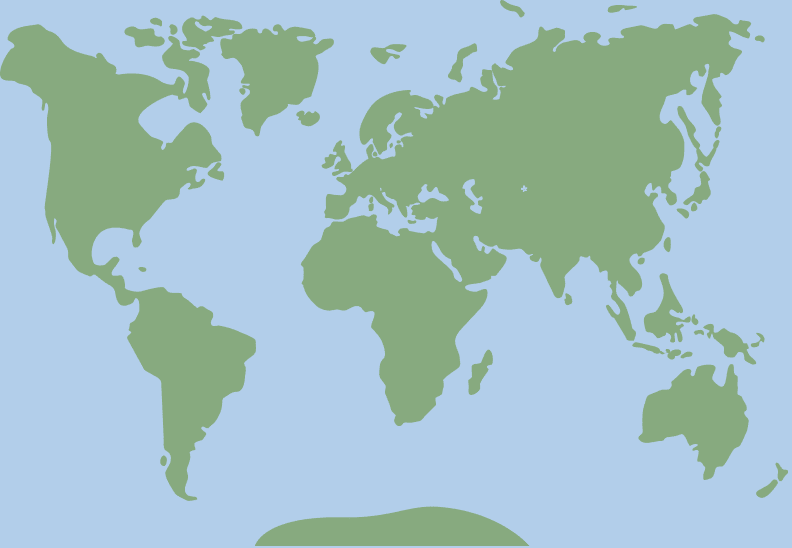 55.953316, -3.106877