The last of its kind in a modernized London borough, Poplar Cottage is a simple structure that harkens back to 17th century rural English life. Built around 1695, the Cottage is the last surviving example of a weatherboard cottage in Charlton Village.
Located in the Royal Borough of Greenwich, Charlton Village was once a tiny rural village far from the city. It was first recorded in the 1086 Domesday Book as "Cerletone" which is derived from Old English meaning "farmstead of the freemen or peasants". Throughout the centuries, the village has been home to both farmers and the financially wealthy.
In 1612, Sir Adam Newton commissioned a new manor house in the village. Named Charlton House, this Jacobean mansion was designed by architect John Thorpe, a little-known Renaissance designer who pioneered introducing corridors within houses. Thorpe's corridor allowed for independent access to individual rooms, which was a departure from the then-common arrangement of rooms leading to the next by connecting doors, a feature known as "enfilade".
Eighty years later, Poplar Cottage would be built in a design in far contrast to the magnificence of the noble estate. As a weatherboard house, the Cottage is made up of wooden siding in the form of horizontal boards that often overlap. This style is also known as "clapboard", which later rose to prominence in Colonial America.
Although many of Charlton Village's original weatherboard cottages were torn down in the 20th century, Poplar Cottage has remained on Charlton Road since it was built. It was restored by the Blackheath Preservation Trust, and remains a reminder of simple English farm life amid the hustle and bustle of the UK's most populated city.
AWA Community Insights:
J.Dyson says: "This is the birthplace of my grandmother Violet May Dyson. I have started a Facebook group which is open to anyone who may be related to me as well as visitors who may be interested in all things Dyson including amongst others, the history of the Stapleton family." Explore more here!
Written By: Kelly Murray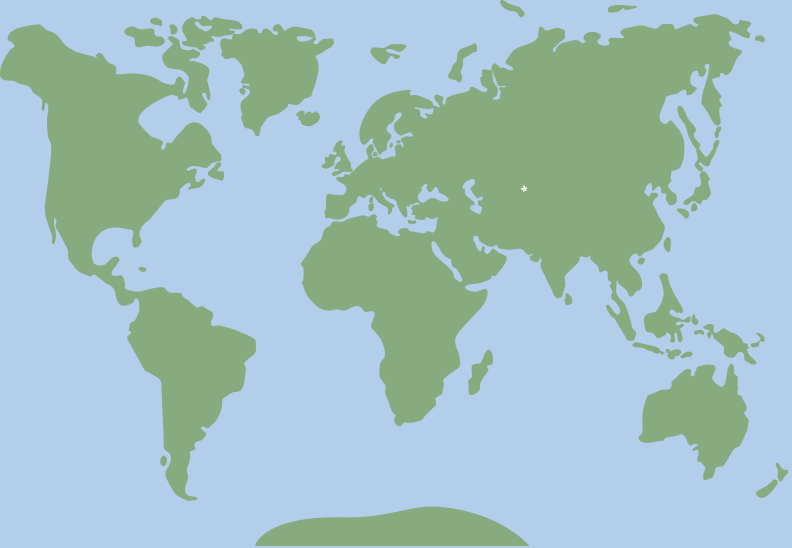 51.4792317219, 0.0267335711882