Strutting through the pastoral views of Salzburg, Austria is a narrow-gause railway known as the Pinzgauer Lokalbahn. Formerly called the Pinzgaubahn or Krimmler Bahn, this historic railway has been operating since 1898, and continues to operate old steam engines.
Lokalbahn is a term for a railway line serviced by local trains serving rural areas. These lines were typical in Austria and the south German states of Bavaria and Baden-Wurttemberg at the end of the 19th century before the widespread use of cars.
To make the Lokalbahnen more viable, the goal was to build and operate them as efficiently as possible from the train services to the stations. This led to the widespread use of standardizing the designs of the stations. Nevertheless, branch lines and their stations still retained a lot of individual character based on the region and local material available for construction.
The initial track for Pinzgauer Lokalbahn was opened on January 2, 1898. Only a year later there were plans for additional construction of the railway line from Zell am See to Oberpinzgau. Once complete, two passenger trains operated along the line. One train also became responsible for shipping freight goods to the rural areas such as timber and agricultural goods.
The 53-kilometer Pinzgauer Lokalbahr railway leads through the long, spacious Salzach valley from the lake-side resort of Zell am See to the mountainous village of Krimml, which is renowned for its spectacular waterfalls. For much of the way, the tracks follow the River Salzach and also traverse the Hohe Tauern National Park. Along the route, numerous towns and most major ski lifts are served by the railway, thus providing ideal connections to the region's touristic attractions and skiing facilities.
Following massive floods in 2005, which severely damaged the line, the comprehensive reconstruction of the tracks between Mittersill and Krimml started in the summer of 2009 and was completed by September 2010. Since then, the entire 53-kilometer-long route has been served by a combination of modern trains as well as historic steam and diesel locomotives where passengers can travel in a "nostalgic" train ride through the serenity of the Salzach Valley.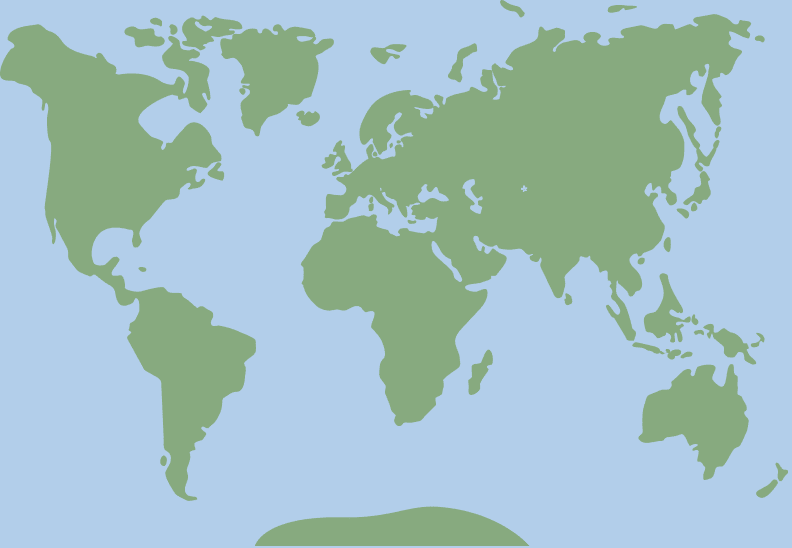 47.308745, 12.793438