Reaching elevations of 8,215 feet (2,504 meters), the Grossglockner High Alpine Road is the highest surfaced mountain pass road in Austria. Named after the country's tallest mountain, the Road connects the municipalities of Bruck and Heiligenblut by way of a stunning scenic route.
In 1924, plans to build a road over the high pass were first proposed but were met with ridicule. At the time, there were only 154,000 privately owned cars, 92,000 motorcycles, and 1200 miles of asphalt roads within the countries of Austria, Germany, and Italy. Struggling in the aftermath of WW1, Austrian officials deemed the projects too expensive.
Yet in the years to come, the economic situation worsened and the New York stock market crash in 1929 only compounded the problems worldwide. The Austrian government revisited the road proposals and decided to revive the project as a way to provide jobs. In August 1930, the first explosives were set off to start construction and within five years, the Grossglockner High Alpine Road was officially opened.
Upon its opening, the road planners anticipated an average of 120,000 visitors, but by 1938 more than triple their estimate were making their way through the road's winding curves. After WW2, the number of visitors continued to grow and by the 1960s over 1 million people regularly crossed the high mountain pass.
Totalling approximately 30 miles (48 km), the High Alpine Road offers various views of meadows, glaciers, and of course, Grossglockner known as the black mountain. The High Alpine Road has not only become a stunning landmark, but it has played a pivotal role in the development of Alpine roads for motorized vehicles.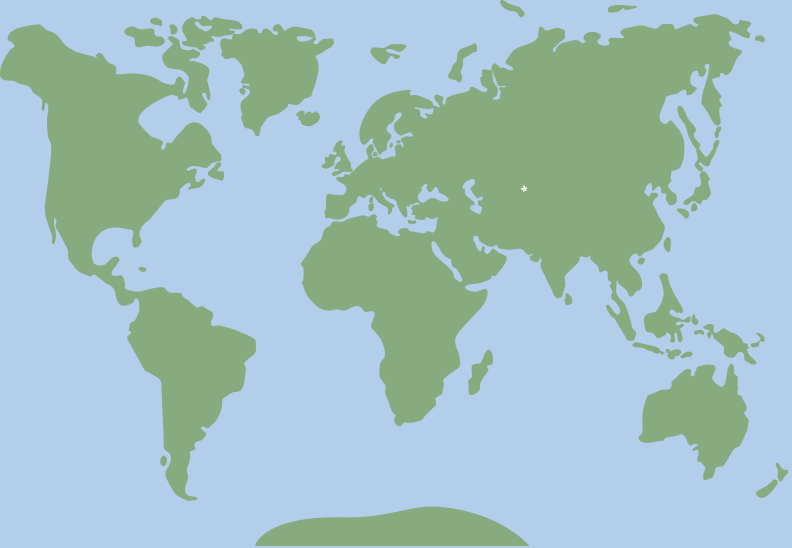 47.083333, 12.842778