The Park Gables is one of Chicago's first co-op buildings apartment buildings located in the West Ridge neighborhood. This large Tudor Revival apartment building is named for its gabled slate roof with a design evoking the forms of an old English village.
Architect James E. Denson designed the structure to provide plentiful access to light and fresh air for its residents. At the time, Tudor Revival was a popular building motif which was complimented by the building's location, opening directly into Indian Boundary Park.
The 13-acre (5.3 ha) urban park opened in 1922. It was named after a boundary line that runs through the building which was determined in the 1816 Treaty of St. Louis between the Odawa, Ojibwe, and Potawatomi tribes, and the United States government. The Park also had a small zoo, which began with a single American black bear. In later years, it primarily housed farm animals such as goats, ducks, and chickens. In 2013, the zoo was closed and the remaining few animals were sent to Lincoln Park Zoo.
Hidden inside the building is a beautiful historic swimming pool, an unusual amenity for an apartment building of this era. Designed in the Moroccan style, the indoor pool has a plethora of pillars, archways, tile, and rippling beamed ceilings.
The architectural accents are also apparent within the residences with arched doorways, antique tiles, and fixtures. In addition to the pool, the complex also has an indoor handball court, an indoor gym, and a building community garden with each resident having their own assigned plot on which to grow.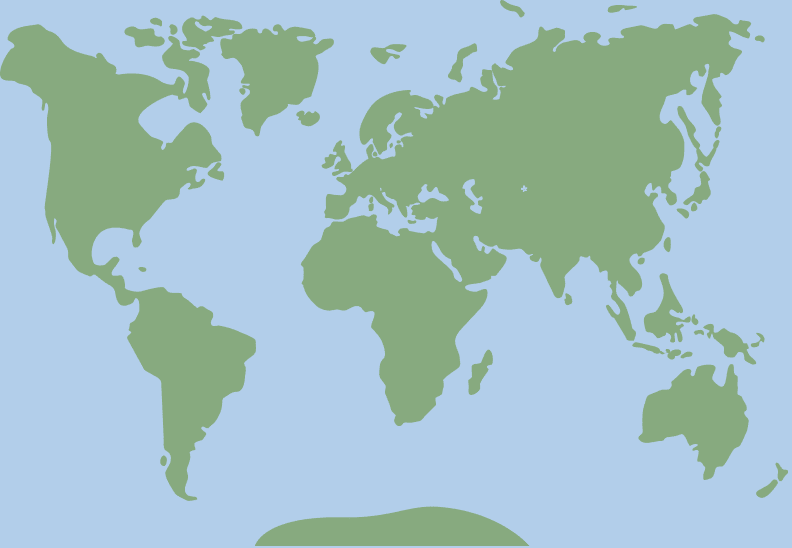 42.010339, -87.692778