Black people matter, black spaces matter, and black objects matter. These are the three core values of the Rebuild Foundation a non-profit, which transformed a deteriorating former savings and loan bank into a thriving exhibition center and hub for black art and culture in Chicago.
Originally built in 1923, The Stony Island Trust and Savings Bank Building, served Chicago's South Shore neighborhood for eight years. It quickly became the center of a thriving community until the Great Depression derailed the banking system. After the Stony Island Trust folded in 1931, the building housed several other banks until it was shuttered in the 1980s.
After years of neglect, the Rebuild Foundation transformed the deteriorating building into the Arts Bank. Led by artist and urban planner Theaster Gates Jr., the Foundation aims to provide platforms for arts, cultural development, and transformation in underinvested neighborhoods.
The foundation exemplifies their core values through its programming, archives, and exhibits. Visitors can explore the vinyl archive of Frankie Knuckles, the "Godfather of House Music", and 60,000 glass lantern slides from the University of Chicago and the School of the Art Institute. Personal magazines and book collection of John H. Johnson, the founder of Ebony and Jet magazines, can also be accessed.
Reopened in 2015, the building's restoration design consciously merges the past and present by exposing the physical deterioration of the past – peeling paint and damaged ceiling tiles – and providing a place to foster the future: where artists and neighbors can come together to spark meaningful connection and collaborative action.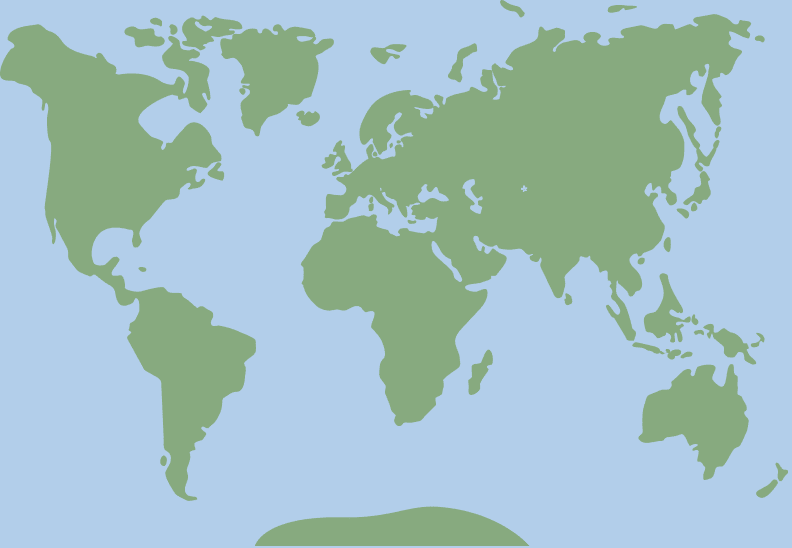 41.771695, -87.586643