Glistening above the busy streets of Panaji, this bright white church sits at the top of a crisp zig-zagged pathway. A sacred spot to the city's Catholic community, the church is also held dear to followers of another doting faction–Bollywood.
A chapel was originally constructed on the site in 1541 as a place for Portuguese sailors to give thanks for surviving the long voyage to India. In the Age of Exploration, Portugal began to build a large colony in the Goa region of the Indian peninsula, and as the population grew, so did the chapel in order to support the burgeoning Catholic community in 1619.
Constructed in the Baroque style so popular in Western Europe at that time, the church's two towers and regal facade give it the nickname "The Crown of Panaji." The grand staircase was added in the 18th Century to further cement the image of the church as an ornately decorated "wedding cake"—though trying to take a slice of the stone is not recommended. The large bell at the top of the church actually comes from the ruins of an old Augustian monastery that existed in the city of Old Goa, and was installed in the church's tower in 1871 a century after that city had been abandoned.
With a pearly white color like the shiny teeth of a movie star, it's easy to understand that the church has served as the background for many Bollywood films including Josh, Mujhse Shaadi Karogi, and Aashiqui 2. As many visitors film and take selfies on its steps, one can only imagine what will come next for the star of Panaji.
Written By: Seamus McMahon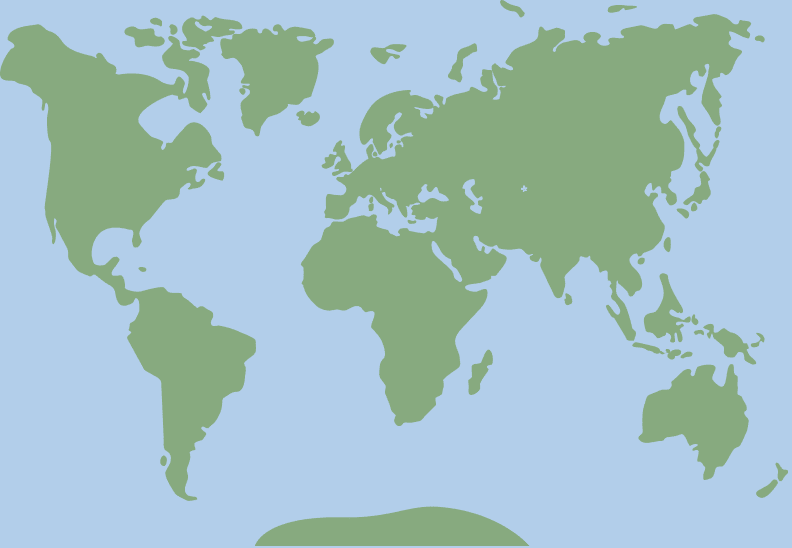 15.4986628, 73.8292705