Osterley Park is a mansion set in a large park of the same name. It is in the London Borough of Hounslow, part of the western suburbs of London.
The original building on this site was a manor house built in the 1570s for banker Sir Thomas Gresham, who purchased the manor of Osterley in 1562.
Two hundred years later the manor house was falling into disrepair, when it came into the ownership of Sir Francis Child, the founder of Child's Bank, and in 1761 his grandsons employed Scottish architect Robert Adam, who was just emerging as one of the most fashionable architects in Britain, to remodel the house.
The house is of red brick with white stone details and is approximately square, with turrets in the four corners. Adam's design, which incorporates some of the earlier structure, is highly unusual, and differs greatly in style from the original construction.
Adam's neoclassical interiors are among his most notable sequences of rooms. Horace Walpole described the drawing room as "worthy of Eve before the fall".
The rooms are characterized by elaborate but restrained plasterwork, rich, highly varied color schemes, and a degree of coordination between decor and furnishings unusual in English neoclassical interiors.
The house and gardens are open to the public and receive around 30,000 of the 350,000 visitors to the surrounding park.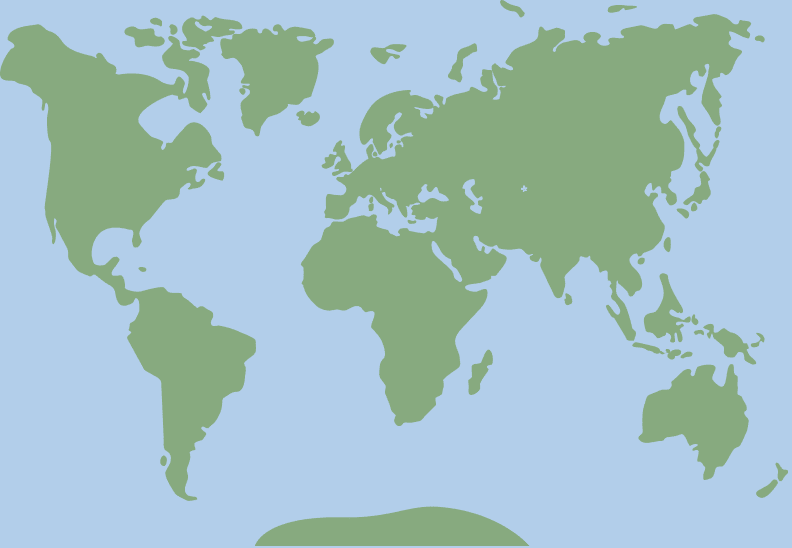 51.489737, -0.351778