Singers, dancers, comedians, and magicians, ventriloquists, strongmen, acrobats, and clowns, jugglers, minstrels, trained animals, and more.  Such was the range of entertainment acts found on the bill at a vaudeville show, a theatrical tradition made possible by venues like LA's Orpheum Theater.
Built in 1927, the Theater was a popular stop for the Orpheum vaudeville circuit, a chain of theaters founded by German impresario Gustav Walter. It was the ultimate theater to join the circuit, which had been delighting audiences for over 40 years; ever since Walter launched the production, from the Orpheum Opera House in San Francisco.
While the Opera House offered a more traditional vaudeville lineup, with acts ranging from knockabout comedy to full-fledged operas, the Orpheum Theater catered to a more seasoned crowd, reflecting American tastes by the closing—yet still roaring—years of the 1920s. Burlesque ruled the stage, and jazz began to make waves on America's radios. Such was the appetite that offered the Orpheum's spotlight to entertainers like the Marx Brothers, Will Rogers, and Judy Garland; who would share the bill with jazz legends like Lena Horne, Ella Fitzgerald, and Duke Ellington.
In 1941, the theater added its marquee, seen here. And as American music rocked and rolled into the 20th century, so too did the Orpheum. Within decades, artists like Little Richard, Aretha Franklin, and Stevie Wonder commanded the stage, solidifying the Orpheum's future as a destination for the nation's biggest stars.
With over a century of hosting music and entertainment, the Orpheum Theater continues to electrify South Broadway, and is still regarded as a cultural centerpiece of Downtown Los Angeles.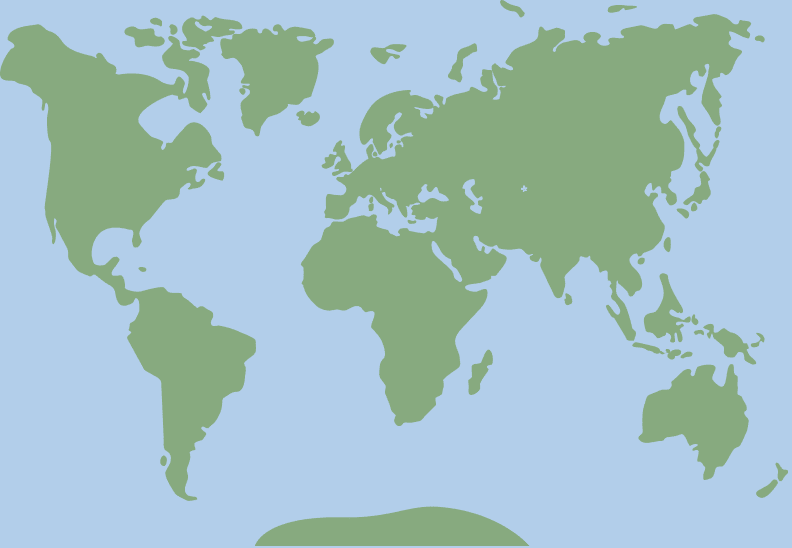 34.0425, -118.2555556