Presented in partnership with:
Upon entering the historic Central Library in Downtown Los Angeles, one might consider they have entered a spiritual place of worship due to its style of murals and architecture.  Constructed in 1926 and designed by architect Bertram Goodhue, the complex is the third largest public library in the United States in terms of book and periodical holdings.
Designed with influences of ancient Egyptian and Mediterranean Revival architecture, the focal point of the historic library is the Rotunda where intricate murals by Dean Cornwell illustrating a mythological history of California covers all the walls. High above the grandiose space hangs a Zodiac Chandelier, representing the Earth surrounded by 48 light globes – the number of US states at the time.
The Central Library was extensively renovated and expanded from 1988 to 1993. According to the principle architect, Norman  Pfeiffer, it was designed in partial mix of Modernist and Beaux-Arts. The plans included an eight-story atrium wing dedicated to former mayor Tom Bradley. Today, the library contains an area of 538,000 square feet, and has nearly 89 miles of shelves and seating for over 1,400 people.
The Library received the National Medal for Museum and Library Service, the nation's highest honor, given to museums and libraries for service to the community. The award recognizes the library's programs that help people on their path to citizenship, earn high school diplomas and access health and well-being services.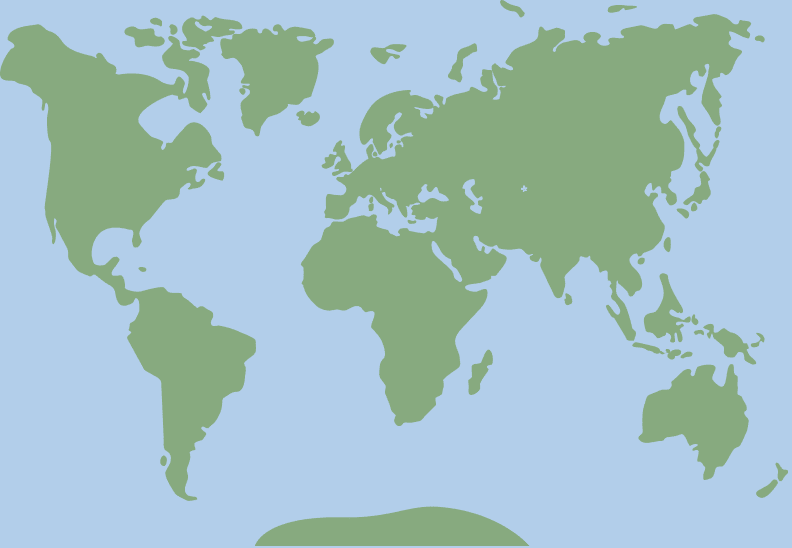 34.050267, -118.25509