Partner
In the Bunker Hill district of Downtown Los Angeles, California snakes a railway with just two cars, named Sinai and Olivet, running in opposite directions on a shared cable.
Built in 1901, the Angels Flight railway was originally christened as the "Los Angeles Incline Railway", starting at the west corner of Hill Street and running for two blocks uphill to its Olive Street terminus. This railway would be operated by six different companies throughout its history.
The railway was closed on May 18, 1969 when the Bunker Hill neighborhood was thoroughly redeveloped. This urban renewal lead to the dismantling of Angels Flight, which would eventually be refurbished and relocated to California Plaza in the 1990s.
After several grand reopenings and tragic closings, some due to derailment incidents, safety upgrades were made to the doors of the cars, and an evacuation walkway was added adjacent to the track. It was not until 2017 that Angels Flight would resume service.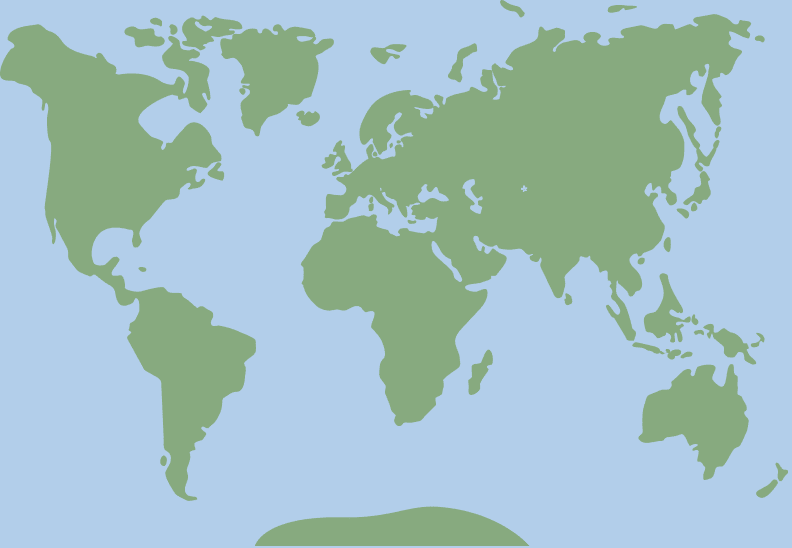 34.051377, -118.250222