Presented in partnership with:
The Georgian Hotel was designed to be an intimate hideaway, catering to Los Angeles's high society.  Built in 1933, it was nestled in a heavily wooded shoreline of the little-known seaside community of Santa Monica. The hotel was the vision of Attorney and Judge, Harry J. Borde, and showcased styles of Romanesque Revival and Art Deco architecture as one of the first skyscrapers to call Ocean Avenue home.
As time passed, the basement restaurant of the Georgian earned a great deal of attention. One of the last strongholds of the Prohibition Era, it was considered a true Speakeasy, which hosted the likes of "Bugsy" Siegel, Clark Gable, Roscoe "Fatty" Arbuckle, Carole Lombard, and dozens of other film stars and industry moguls.
In the 1940s and 1950s, Santa Monica was taken by a technological and industrial boom, led by the Donald Douglas Aircraft Factory. Guests calling the hotel their temporary LA home included aircraft designers, servicemen during WWII, and gamblers who would take a motorboat offshore to spend an evening aboard the casino barges anchored a few miles offshore in Santa Monica Bay.
The eight-story hotel was, for many years, one of the tallest structures in Santa Monica. Its striking look advertised Santa Monica as a modern and beautiful place to be. Today it stands out both as a monument to the city's long tradition as a tourist and leisure destination and to the golden age of Art Deco.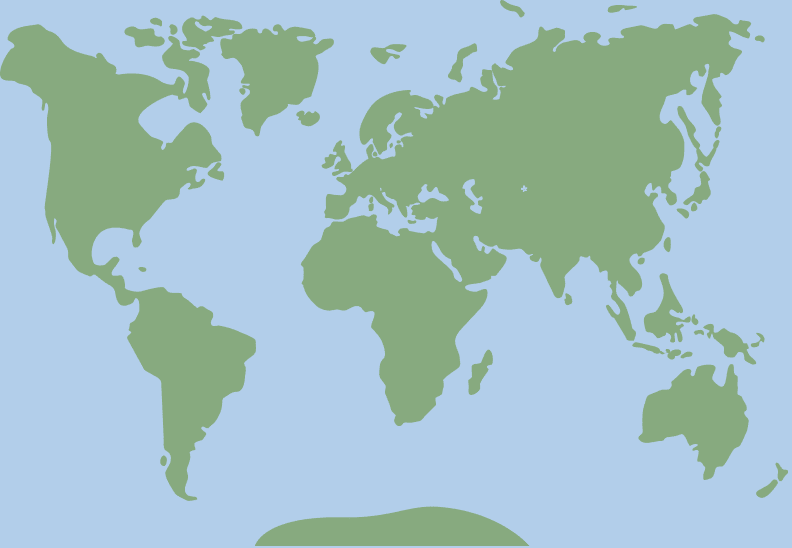 34.013715, -118.497326