Creating a grand entrance to the port city of Odessa, the Potemkin stairs and its inclined-elevator counterpart sit side-by-side welcoming visitors from the harbor up to the grand Old Town. Slowly making its way down the hilly landscape, this crisp green cable car is a reminder of the grand funicular that once operated here—until it was replaced by a massive covered escalator.
Designed in 1837 by Italian architect Francesco Boffo along with Russian designers Avraam Melnikov and Pot'e, the classical staircase originally consisted of 200 steps, cascading down Odessa's plateau as the main way to the city's port. Crowning the top of the staircase is a statue of Duke De Richelieu, the one-time governor of Odessa who saw the city flourish under his administration in the early 19th Century. Once called the "Richelieu Staircase" and "Boulevard Steps", the stairway was renamed the "Potemkin Stairs" after a battleship crew that mutinied in the name of the Russian Revolution.
In 1907, a funicular was constructed in order to ease any legs tiring from any daily descent or stairway climb. Though 8 steps were lost when the port was extended in 1933, there were still 192 reasons to take the fanciful funicular instead.Hailing all the way from Paris, the grand cars could take 35 passengers per trip, leisurely transporting visitors up to the Star City above.
In 1970, the Parisian-built funicular was scrapped for a modern set of escalators to cut down on wait time. While possibly more efficient, the escalators lacked the grandeur of the old cabled elevator, and in 2005, a new incline-lift system was implemented to bring back a hillside rail. Once again, passengers fill up a small car and slowly make their way up beside the Potemkin stairs—with Duke Richelieu always sure to be the first to greet them at the top.
 Written by: Seamus McMahon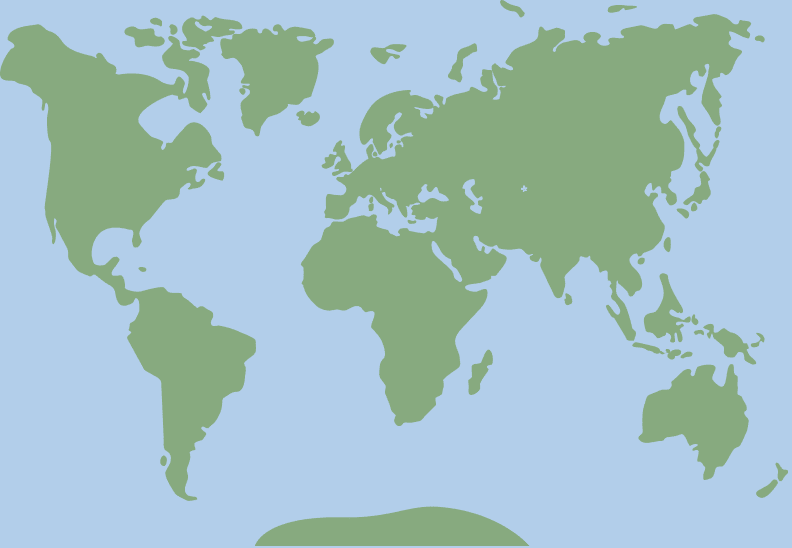 46.4886521, 30.7427618