The National Art Museum of Ukraine has long been an arena for the country's fight to express its own identity. In 1898, it was established as a small center for local art and antiques. Kyiv had been under Soviet rule for centuries, resulting in heavy restrictions imposed on cultural expression—at one point, the Russians even banned the use of the Ukrainian language, spoken by the majority of the population. To further discourage pride in or proliferation of local culture, the museum was reintroduced in 1904 as the Kyiv Industrial Arts and Science Museum of Emperor Nicholas II.
After World War II, the museum renamed itself the National Art Museum of Ukraine. Leagues of Ukrainian artists had fled the country, so to properly represent native artists, the museum sought out pieces from refugees residing in Western Europe and beyond. Stalin's regime determined such works to be subversive and forced the rogue art to be dispersed or hidden.
In 1991, Ukraine celebrated its independence. In a flourish of renewed pride, the museum expanded its collection and began to attract international attention, as audiences grew fascinated with art from behind the Iron Curtain. The museum continues to honor its identity through a vast range of Ukrainian art with collections that are decidedly more exciting than this receptionist's demeanor would suggest.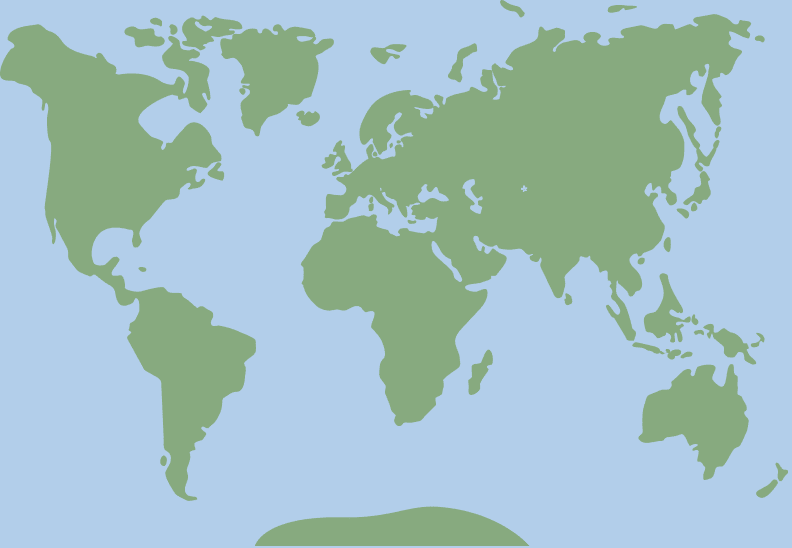 50.44939, 30.530755