The Kiev Metro was just the third metro system built in the Soviet Union after St. Petersburg and the capital of Moscow. What started as a plan for a transit system with just seven stations in 1949 would eventually grow to a vast, interconnected network of 52 stations with Ukraine's capital city at the heart.
There were 80 submissions in a 1958 design competition to decide the look of the Kiev Metro's first stations. The top five designs were selected, and by 1960, the stations had been completed and declared open, yet special passes were necessary to ride the new train line in its initial months. It wasn't truly open to the public until later in the year.
The ensuing years brought many additions to the Kiev Metro. The line would be extended across the Dnieper River in 1965, and through the '80s and '90s, two new lines would be introduced to the system.
Today the Kiev Metro connects Ukraine's capital to all of its surrounding communities, and transports well over 1 million passengers every day.
Know more? Share with us!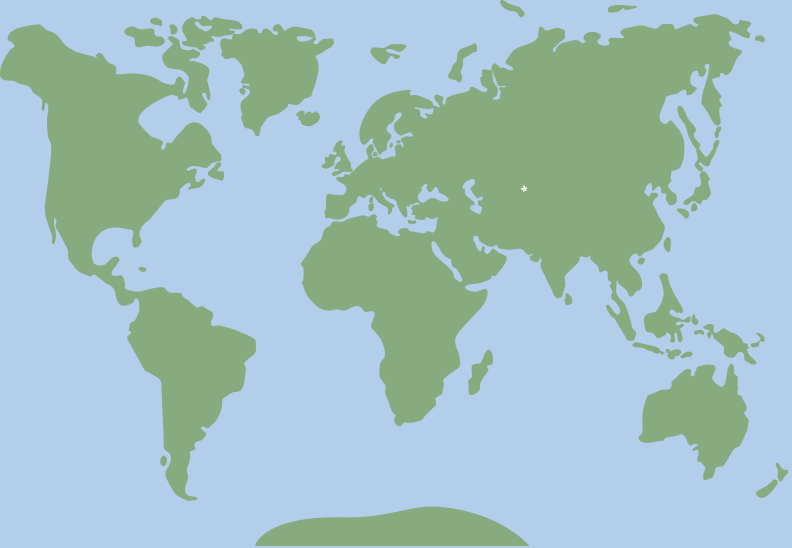 50.48511, 30.500576