The Kyiv Metro is the backbone of Ukrainian public transport. First proposed in 1884, it was seventy-five years before its first five rapid-transit stations opened.
Since then, the network has expanded to 52 stations, including a stop at Arsenalna station, 350 feet below street level—the deepest train station in the world. Reaching its platform requires a five-minute multiple-escalator descent. Other Metro stops are cast in marble, with chandelier fixtures and ornate details.
Passing through these stations are brightly colored trains painted blue and yellow, like the Ukrainian flag. There are a few marvelous exceptions: as part of a project from ArtUnitedUs, one of the five-wagon trains of Kyiv has been transformed into a kaleidoscopic wonder. Some have described this singular car as a "psychedelic vision" pulsing through the capital, turning an otherwise gray and dreary commute into a multicolored joyride.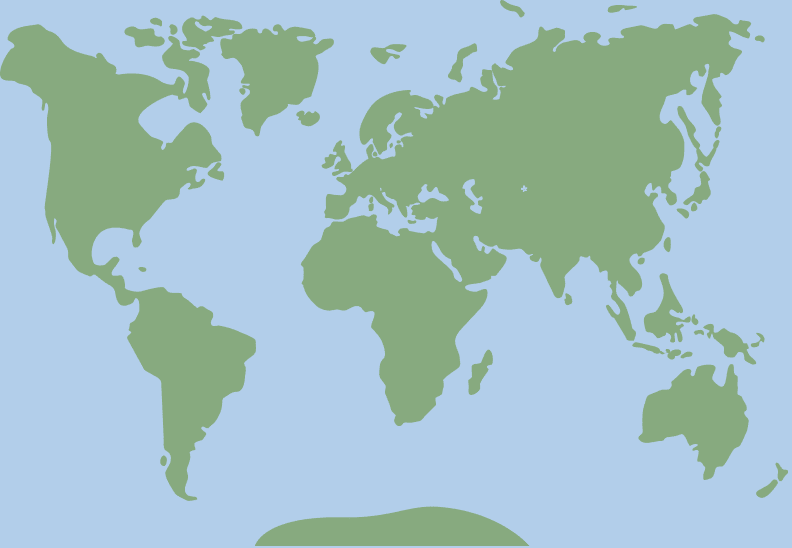 50.48511, 30.500576