One of the last remaining historic structures on Toronto's waterfront neighborhood known as The Beach, the Leuty Lifeguard Station beckons to a bygone era of beachgoing. Built in 1920, the Station kept watch over Toronto's Kew Beach for decades and its lifeguards are credited with saving over 6,000 lives.
At the turn of the 20th century, the Toronto Harbor Commission began developing the shoreline in the area that would become The Beach. Around that time, the area was heavily wooded, with private homes among the swamplands. As it grew in popularity, the Commission added parks, boardwalks, and public gardens.
Designed by the architecture firm Chapman, Oxley & Bishop, the Station is a clapboard structure outfitted with a rooftop lookout tower. At its peak, the Beach was filled with boat houses, food vendors, and boats for hire. Yet, due to the erosive nature of Lake Ontario's currents, Kew Beach and many of its historic buildings have since been laid bare.
The area's shorelines have historically receded and regenerated. To reduce erosion, the municipality has used groynes to stabilize the shoreline, and in an effort to preserve the Station from the encroaching tide and subsequent disrepair, local organizations raised funds to move the Station.
In 2017, the city spent $200,000 to raise the Leuty Lifeguard Station off the ground and place it onto pilings. The city placed armor stone around the Station to provide additional protection and have since added a deck and launch dock. An iconic lakeside site of historic Toronto, the Station's story is a steadfast reminder in the power of community to save lives — and the buildings built to help guard them.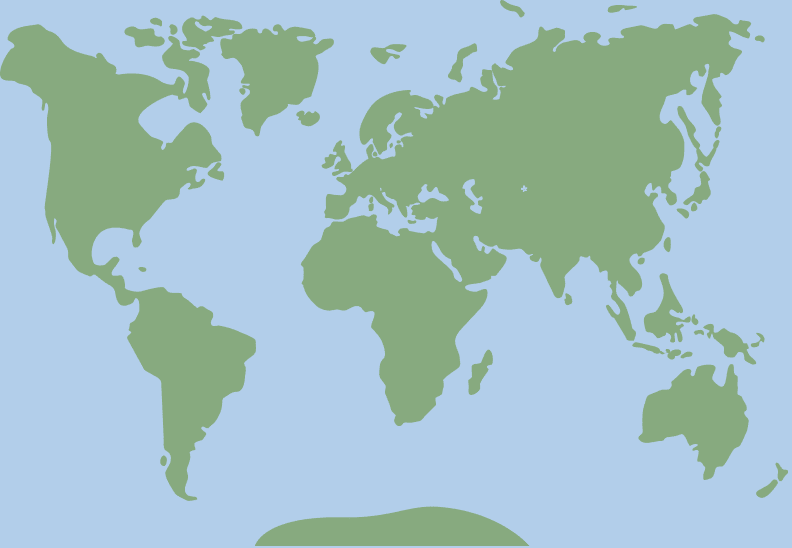 43.6664696, -79.2950134