Alll aboard! While this train may not make a stop on a quiet neighborhood street, it promises a journey to the North Pole—with a silver bell for all of those who believe.
Bordering the Great Smoky Mountains National Park, trains have steamrolled through the mountainous landscape since the late 19th Century. When first opened, the rails brought commerce to this region of North Carolina, giving inhabitants access to cities and goods that had once been hard to come by. Combating rugged terrain, rail engineers constructed the 836-foot Cowee Tunnel to pass through parts of the mountain range, and bridges to guide trains along the river routes (a little easier than constructing tunnels each time).
With the rise of the automobile, use of these passenger routes steadily declined only 60 years after the railroad's construction. Mainly used for freight, it was not until 1988 that the railway would see passengers once again, as sections of the original rail were converted into the Great Smoky Mountains Railroad attraction. Allowing visitors and locals alike to experience the tree-covered landscape and a unique way to explore the western half of North Carolina.
During the holiday season, the old restored passenger cars come to life with a mission to bring children to that famous wintry workshop. Departing nightly (even Christmas Eve), riders are taken on an hour long journey to eventually meet Ol' St. Nick himself. While pajamas are not required for this magical ticket to ride, pajamas without holes in their pockets are strongly encouraged.
 Written by: Seamus McMahon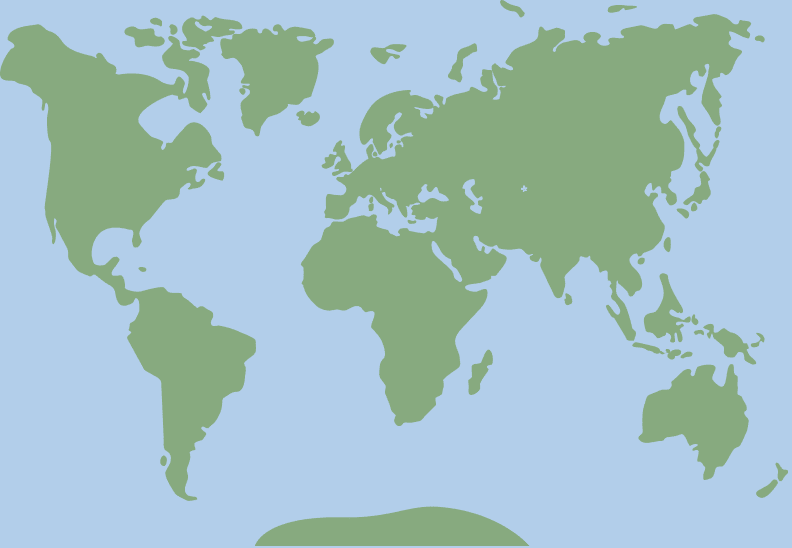 35.4294184, -83.4484852