Those who appreciate great architecture are well versed with the work of Frank Lloyd Wright, America's preeminent architect of the 20th century. But like all great architects, he began as an apprentice to Dankmar Adler and Louis Sullivan who designed Chicago's little-known, yet highly revered space, the Rudolph Ganz Memorial Hall.
Housed in The Auditorium Building on Roosevelt University's Chicago campus, the Hall is a quintessential collaboration of art and architecture. Louis Sullivan's involvement is notable as he is considered the "father of skyscrapers." In addition to Sullivan, Adler, and apprentice Wright, interior designers Louis Millet and George Healy joined the project.
The Auditorium Building was built as a luxury hotel and opera house. During construction, builders forgot the banquet hall, so the design team opted to have a room suspended over the opera house roof on the seventh floor; this became Ganz Hall. Interior elements included gold-leaf stenciled arches with electric chandeliers, murals depicting Midwestern and Plains lifestyles, and hand-carved wooden capitols atop tiger maple wood columns. Intricate stained glass windows surrounded the room.
Over the years, the Hall fell into disrepair and Roosevelt University purchased the Building in 1947. Its electric chandeliers were replaced by large white globes, and the room's ornate elegance continued to fade far into the past until 2003 when its restoration to its original form began.
The steel chandeliers were recreated with Edison light bulbs, capitols were restored, and the gold leaf on the archways were brought back to their original brilliance. The Hall was also expanded to include a stage. That year, Ganz Hall received the Chicago Landmark Award for Preservation Excellence.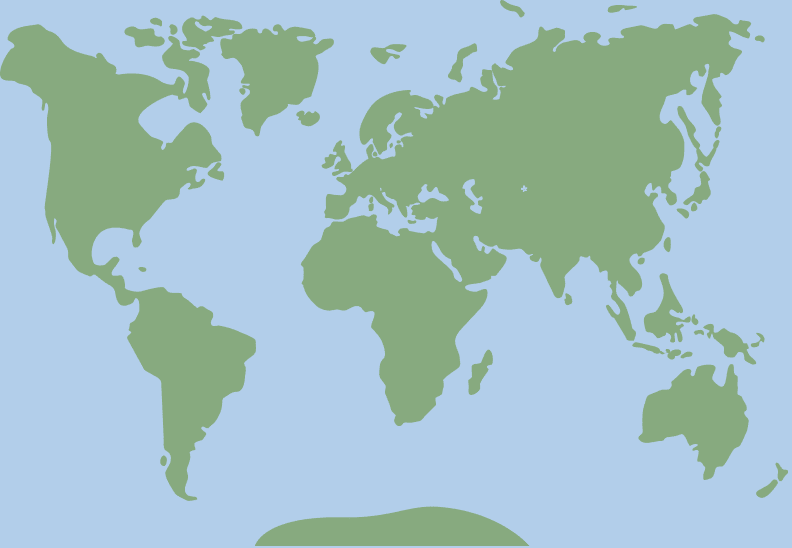 41.876019, -87.624854