Once fully adorned in dark blue mosaics, a renovation of Berlin's Ernst-Reuter-Platz U-Bahn station left the walls decorated in light blue tiles, while the dark blues remain on supporting pillars. The different shades of blue give the station a tranquil atmosphere amidst the hustle and bustle of the business and government district above.
Designed by Alfred Grenander, the station opened in 1902 as the western branch of the first U-Bahn line. U-Bahn is short for "Untergrundbahn" and translates to "underground railway." Initially named Knie after a curve in the road that connects Berlin with the affluent town of Charlottenburg, the station was renamed Ernst-Reuer-Platz in 1953 after the West Berlin mayor Ernst Reuter.
Ernst-Reuter-Platz sits underneath Straße des 17. Juni, one of the most famous streets in Germany. The street was named for the day, June 17, 1953, when the East German uprising began. In addition to being the starting point for the Berlin Marathon, it hosts Berlin's New Year's Eve party, considered one of the largest single events in the world.
The U-Bahn has served Berlin for more than 100 years. At the turn of the 20th century, city planners sought to alleviate traffic problems by constructing public rail. Industrialist and electrical engineer Ernst Werner von Siemens proposed building an elevated railway, but concerns that an exposed rail running next to Tauentzienstrase, a popular shopping street, deterred this idea. After years of negotiation, the city settled on a partially elevated railway with 80% of today's U-Bahn being underground.
One of the 173 stations on the U-Bahn and built during its first major phase, Ernst-Reuter-Platz has served thousands of passengers over the last century. Undergoing an extensive remodeling in 1959 and then another refurbishment in the 1990's, Ernst-Reuter-Platz continues to evolve in its location near the Berlin Institute of Technology.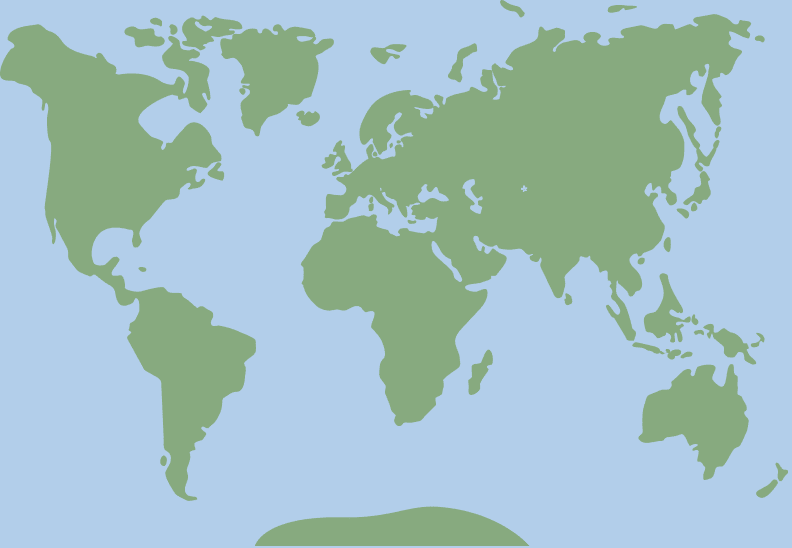 52.51264, 13.321868