Under blue skies, the candy-colored design of Dakar's station appears surreal, somehow taken from a children's train show. But this architectural throwback also serves as a stark reminder of Senegal's colonial past and inclusion in the federation of French West Africa.
Dakar's vibrant station neighbors the city's Atlantic port, offering global transport of raw materials. It was initially constructed as the terminus of the nearly 800-mile-line that began inland in Bamako, Mali, but in recent years has been reduced to a trail of ruins.
The city of Dakar, however, has developed intermittently around its essential harbor and station, despite periods of neglect due to national strife. For a time, the return to a regular passenger service seemed so unlikely that plans were developed to turn the station into a museum. But today, after restoration efforts and a fresh coat of red paint, trains are running through the station again, connecting the harbor to the airport thanks to the recent development of the high-speed Dakar Regional Express Train (TER).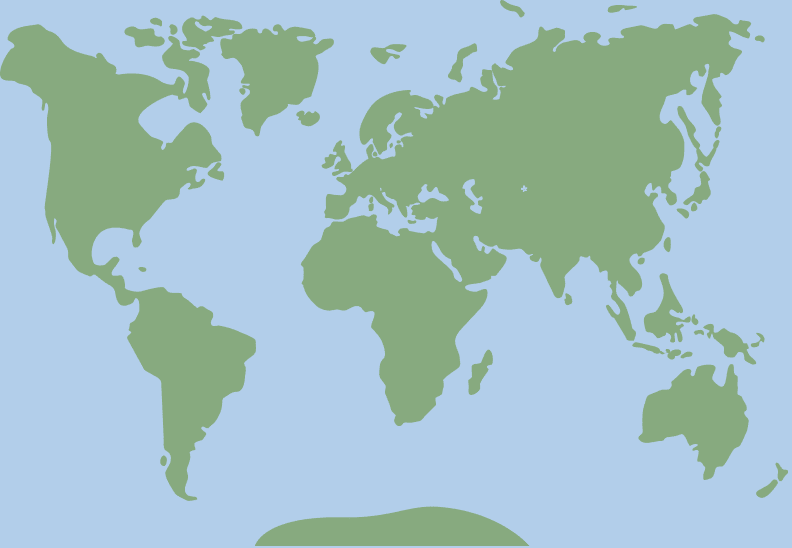 14.6756635, -17.4333973