Before the Black Eagle became a veritable palace of commerce, accommodation, and entertainment, it was simply a one-story venue, which hosted most of the city's major public events: balls, government meetings, and theater shows. By the mid-1800s, it became the official town hall for Oradea.
At the turn of the 20th century, City Hall launched a design competition for the reconstruction of the Black Eagle Hotel. Unfortunately, the first prize winners, two Hungarian architects, went significantly over budget with their vision for the hotel, and the project was abandoned. Nevertheless, in 1906, an entrepreneurial journalist and a lawyer with deep pockets collectively bought the nearby Eagle Hotel and Green Tree Inn, and construction of the massive building complex began.
The Black Eagle Palace is an Art Nouveau architectural masterpiece, done in the Austria-Hungarian Secession style, as highlighted by the asymmetrical main façade, which can be seen directly from Union Square.
This exquisitely decorated indoor/outdoor mall became home to dozens of shops. Upstairs was the lounge, a renowned pastry shop, the Grand Hall, and the Small Hall which hosted countless concerts and cabarets before being transformed into cinemas.
By 1920, the most prosperous businesses in interwar Romania, were those within the Black Eagle, which held national broadcasting rights for Paramount productions. The Green Tree Inn, which served as the original public event space, still remains connected to the Palace, lending architectural symbolism to the structure, in that tradition and innovation stand as symmetrical, equal bodies within this vibrant, multifaceted destination.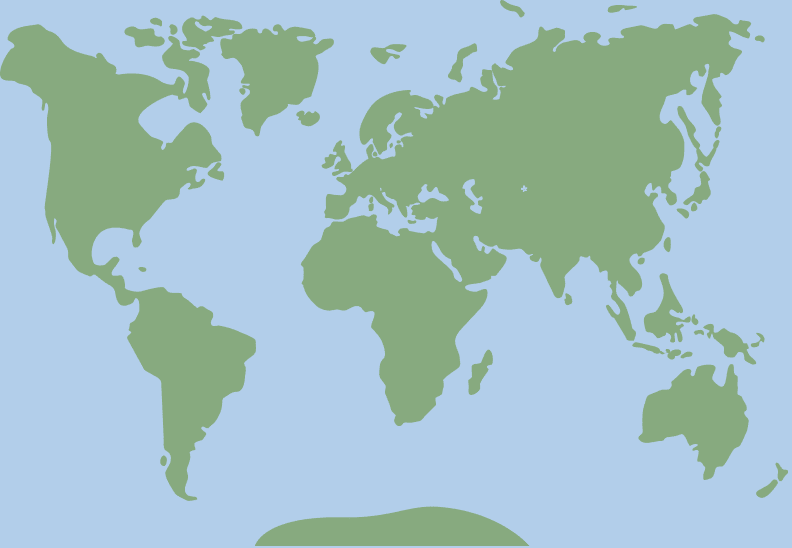 47.0547636, 21.9299764