An iconic California hotel with a legendary list of clientele, the Beverly Hills Hotel has welcomed Hollywood actors, musicians, and celebrities throughout the years. Open since 1912, the Hotel's Crescent Wing and iconic logo were designed by renowned African American architect Paul Williams.
The Beverly Hills Hotel actually existed before the city of Beverly Hills itself. In the early 19th century, the film industry started to take off in Hollywood and investors were looking to develop the region. Initially opened as "Beverly Farms", the hotel was owned and managed by Margaret Anderson who opened it as a place for people to stay while they were looking for property in the area.
By the 1930s, the Hotel had become a favorite among film stars. Fred Astaire, Cesaro Romano, and Marlene Dietrich made themselves regular fixtures, enjoying its pool which had imported sand from Arizona to make it look like a beach. The famous Polo Lounge was frequented by Rat Pack and Humphrey Bogart who brought their raucous charm to its glamorous nightclub.
The Crescent Wing, designed by Paul Williams, was added in 1949. An accomplished Los Angeles architect who, in 1923 became the first African American architect to join the American Institute of Architects. Williams was also known for designing the private homes of entertainers like Frank Sinatra and Lucille Ball.
Along with the Crescent Wing, Williams designed the Fountain Coffee Room and the bespoke font for the hotel's logo. In honor of Williams, the Beverly Hills Hotel has the Paul Williams Suite, a 1950s style suite designed by the architect himself and preserved in its original retro styling.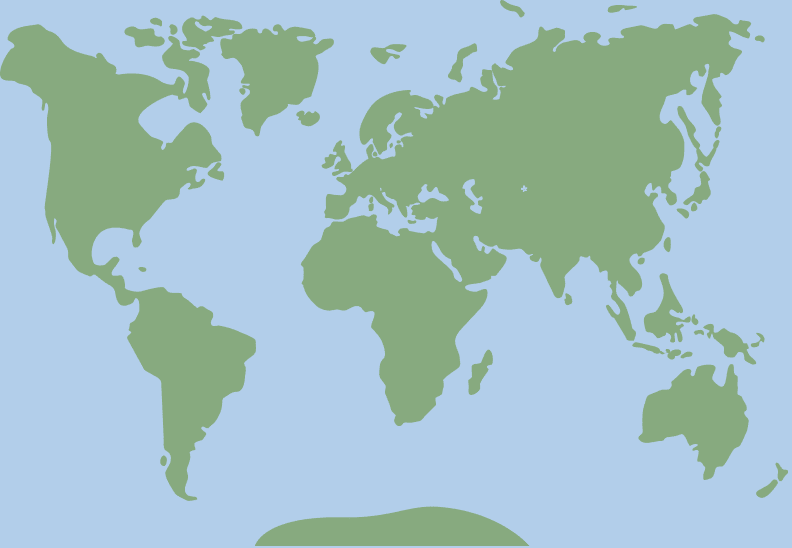 34.08153, -118.413871