The Bel Harbour, now the Wave, is located in the aptly named Lakeview neighborhood of Chicago just a minute's walk from the Chicago lakefront.
Originally constructed as a residential building in 1967, it was converted to condominiums in 1979. The building remodeled in May of 2019 and now offers luxury modern apartments. Standing at 30 stories with 208 units, the original façade of the building remains untouched.
A trip to the top floor of Bel Harbour reveals the indoor pool with surrounding outdoor views of Lake Michigan. The building also overlooks one of Chicago's largest harbors, Belmont Harbor, where the hustle and bustle of daily boat traffic is in full view.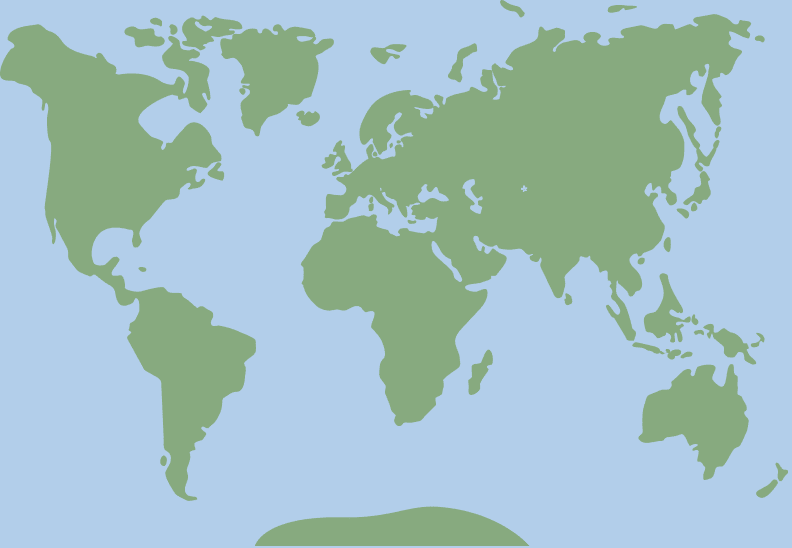 41.940509, -87.640433