Presented in partnership with:
The Albertina is a museum in the Innere Stadt (First District) of Vienna, Austria. It houses one of the largest and most important print rooms in the world with approximately 65,000 drawings and approximately 1 million old master prints, as well as more modern graphic works, photographs and architectural drawings.
In 1744 it was refurbished by the director of the Hofbauamt, Emanuel Teles Count Silva-Tarouca, to become his palace and therefore also known as Palais Taroucca.
The Albertina was erected on one of the last remaining sections of the fortifications of Vienna, the Augustinian Bastion. Originally, the Hofbauamt (Court Construction Office) stood on the location, which had been built in the second half of the 17th century.
In March 1945, the museum was heavily damaged by Allied bomb attacks in World War II. The building was rebuilt in the years after the war and was completely refurbished and modernized from 1998 to 2003. Modifications of the exterior entrance sequence, including a signature roof by Hans Hollein were completed 2008, when the graphics collection finally reopened.
Apart from the graphics collection, the museum has recently acquired a permanent loan two significant collections of Impressionist and early 20th-century art, some of which will be on permanent display. Today, Albertina's collection has received recognition for being one of the great art museums of the world for its outstanding array of mediums and artists.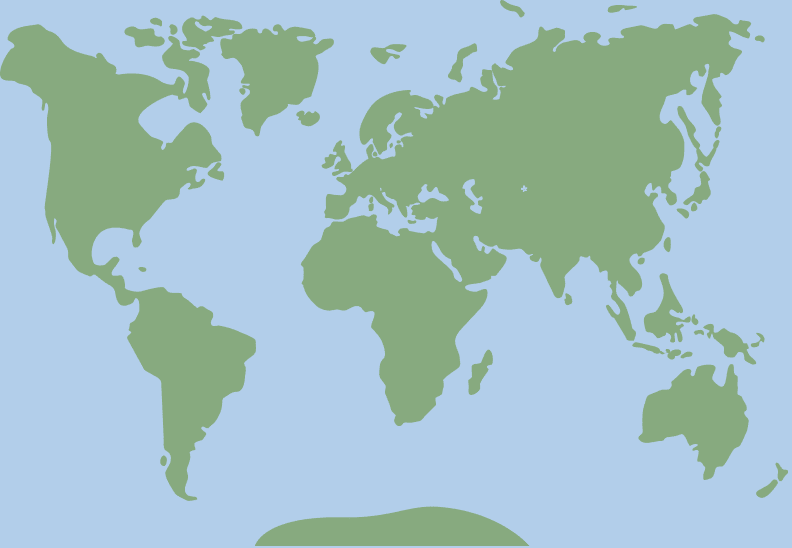 48.2046992, 16.3681824