To adequately exhibit its wide-ranging array of authentic artwork, the African Trading Port (ATP) employs 500 art-scouts to visit specific regions throughout the continent. These scouts aren't just sent to capital cities, but instead are committed to exploring remote rural areas, where they collaborate with local communities to collect original pieces.
The gallery resides in this Old Port Captain's Building, built in 1904. Fittingly, the building is an example of Arts and Crafts architecture, a style that emerged in England in the mid-19th century. It was part of a larger movement created in response to the Industrial Revolution, which introduced mass production and a reliance on machinery.
The Old Port Captain sits on the Victoria & Alfred Waterfront, the oldest working harbor in the Southern hemisphere, where historic buildings blend with vibrant new attractions. Before landing in Cape Town, the ATP began as an art workshop 1,500 miles northeast, in Zimbabwe. After twenty-three years, with a fast-growing collection, it moved to its current location. Since then, it has invited art connoisseurs and inquisitive travelers alike to delight in its vast collection of sculpture, ceramics, bronze, wire, and glassware, cultivated from the furthest reaches of Africa.
While the ATP strives to highlight the rich cultural heritage of the treasures that its scouts have been collecting for decades, it's equally devoted to showcasing young, emerging artists. It never shies away from adventurous new exhibits, befitting its locale; the oldest and yet the liveliest harbor in Cape Town.
Know more? Share with us!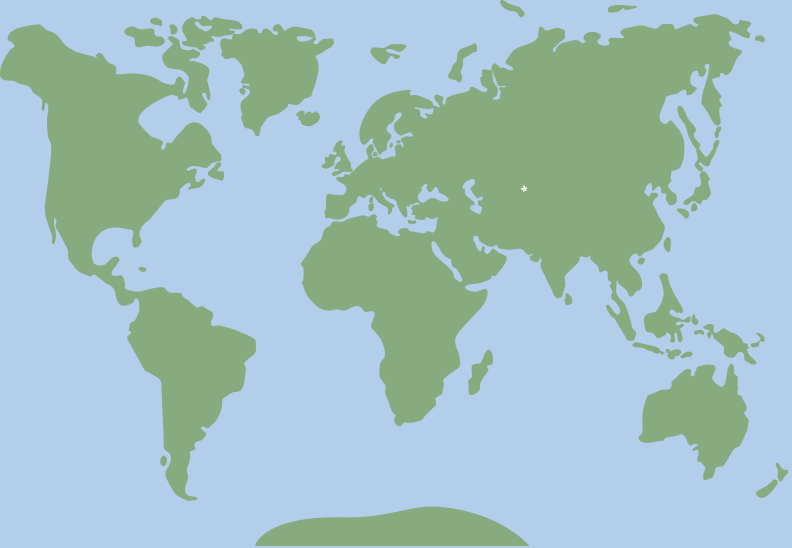 -33.9061236, 18.4215426