Advance Wood Shop is a small family owned business based in the Highland Park neighborhood of Los Angeles, California. Mike Tenerelli established the shop in 1947, after he had immigrated to the United States from Italy and settled in Highland Park along with a community of Italian immigrants in the first half of the 20th Century. The shop is still in the family and managed by the third generation of kin.
Highland Park is a historic neighborhood in Northeast Los Angeles with a legacy of local businesses – some that have been a staple in the community for over 20 years. The 3.42-square-mile neighborhood was one of the first subdivisions of Los Angeles and is currently inhabited by a variety of ethnic and socioeconomic groups.
After running his business for more than 30 years, Mike passed the business on to his son, Stan, who took over the day to day operations for 30 years. Following Stan, his son Mike Tenerelli II, took over and has been at the helm of the business for over a decade.
Advance Wood Shop works with architects and primarily builds cabinetry for kitchens and bathrooms; however, they also focus at times on furniture construction and library shelving. A notable project for the business was building the office for American musician & actor Gene Autry inside The Autry Museum of the American West in Griffith Park.
Image available as a collectable, limited-edition art print 🖼  Shop now!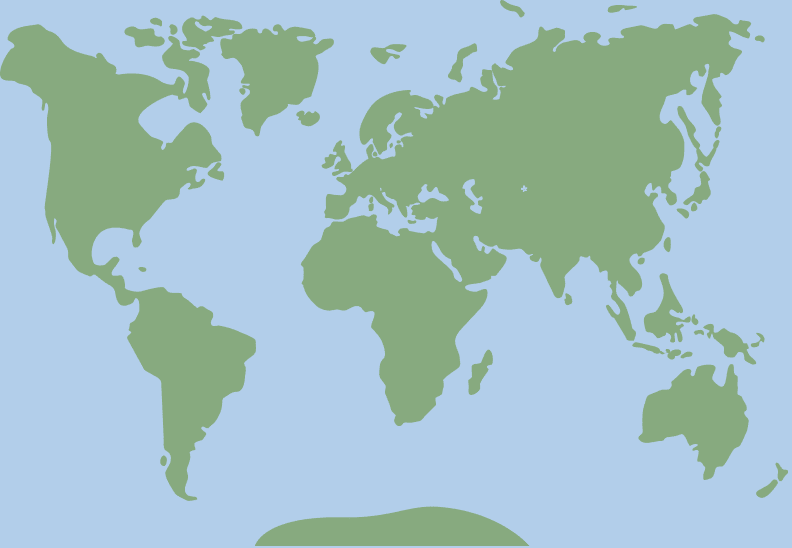 34.1218, -118.207528