Known for being the setting for many outdoor scenes in the film "The Sound of Music" and as the birthplace of Mozart's mother, the Austrian lake town of St. Gilgen holds a significant place in the world of music. It's also home to the Zwölferhorn Cable Car, a two-cable gondola lift that transports passengers from St. Gilgen up to the Zwölferhorn mountain.
Built in 1957, the cable car was the last gondola in operation based on the Girak system, a type of automated clamping system that held detachable cars to cables. Since its construction, the cable car has carried millions of passengers on a gorgeous, scenic route up the Zwölferhorn mountain in the country's Salzkammergut region.
Celebrated for its gentle and smooth speed, passengers often feel like they're floating upward along the mountain. During the holiday season, St. Gilgen glitters below with the lights of its annual Christmas Market. One of the oldest cable cars in in the region, the ride offered an air of nostalgia during its climb.
After operating for 62 years, the Zwölferhorn Cable Car was closed on December 31, 2019 and changed ownership. All but four of the original yellow cable cars were sold, but its tradition of transportation continues on. In 2020, the new cable car company is slated to introduce a new one-cable gondola that can seat eight people. And for many travelers, the familiar lilt and lull of a new cable car might just be music to their ears.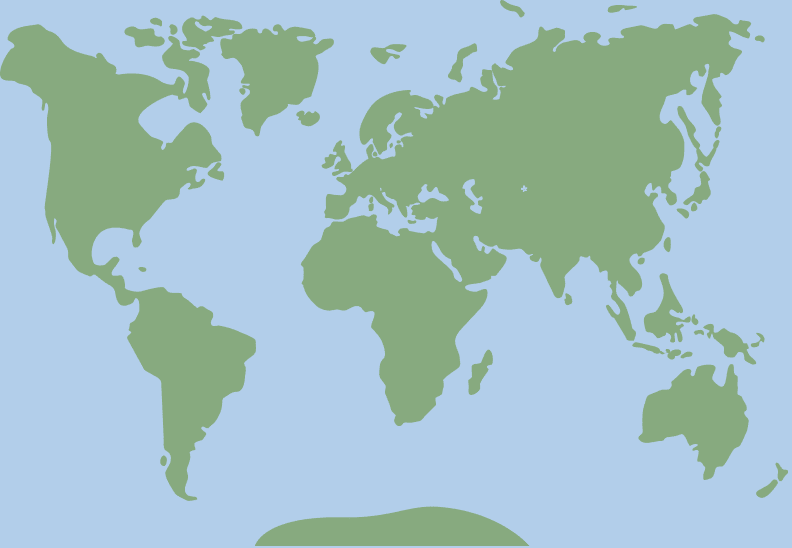 47.7630749, 13.3628441