The Woody Point Lighthouse is a 7.3-metre square, tapered, wooden tower, clad with shingles and a typical square wooden lantern. Constructed in 1959 to replace the original 1919 light, this lighthouse is located on a grassy Knoll overlooking the south arm of Bonne Bay, on the edge of the town of Woody Point in Newfoundland, Canada.
The region around what later became Woody Point was launched as an important fishing area after the signing of the Treaty of Utrecht, in 1713, allowing France to fish off the west coast of Newfoundland, but not to settle. The region came to be known as the French Shore.
The original harbour lighthouse provided navigational aid to the fishing community and the present light continues to act as a navigational aid. Surrounded by Gros Morne National Park, it is an important landmark from both land and water.
The tower has a classic square wooden lantern supported in a streamlined manner by the tower walls. The architectural pattern was the preferred design of the Department of Marine and Fisheries in the 19th century and beyond. The 'tower with a superimposed gallery' is one of seven variations on the design.
The lighthouse sits on the edge of a rocky cliff, on a grassy, sparsely treed headland, called Crawley Head, where it is accessible by a short path from town and is a focal point for the community and is featured on the town logo.
Woody Point Lighthouse is a reminder of Newfoundland's history of outport communities, as well as the town's history as the former centre of commerce for the Northwest coast. The community is thought to have more heritage buildings than any other town of its size in Canada. The lighthouse is considered 'a treasured landmark' by community residents.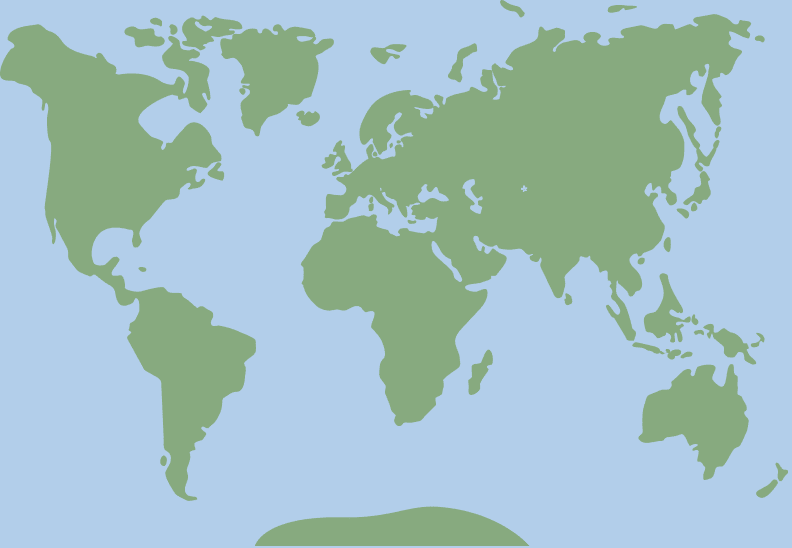 49.504821, -57.912532