Imagine it's Memorial Day, 1954. You and your sweetheart just spent the day at the shore and you're strolling down Wildwood's Oak Avenue past the Hofbrau Hotel, when suddenly, you hear the swift crack of drums immediately followed by: "One, two, three o'clock, four o'clock rock…Five, six, seven o'clock, eight o'clock rock…Nine, ten, eleven o'clock, twelve o'clock rock…We're gonna rock around the clock tonight!"
Bill Haley and His Comets' performance of the iconic tune that evening did more than just kick off just another summer season — it helped introduce the rock and roll revolution. And the seaside town of Wildwood was one of the early hubs for the rebellious music genre.
"Rock Around the Clock" wasn't expected to be a smash hit. In fact, written in 1952, the song made its way around the recording booths before it was recorded by Bill Haley – as a B-side at the suggestion of his label. But when the song debuted in Wildwood, teens quickly took to the catchy tune, and when the Hollywood film "Blackboard Jungle" featured the song, things really took off.
The beloved vacation hotspot of Wildwood, New Jersey played a big role in the early days of bringing rock and roll to the mainstream. Just hours from Philadelphia and New York City, the seaside town attracted up and coming acts where numerous other well known songs made their debut – including Chubby Checker's "The Twist". So this holiday, throw on your dancing shoes and twist again, like they did that summer!
Written By: Kelly Murray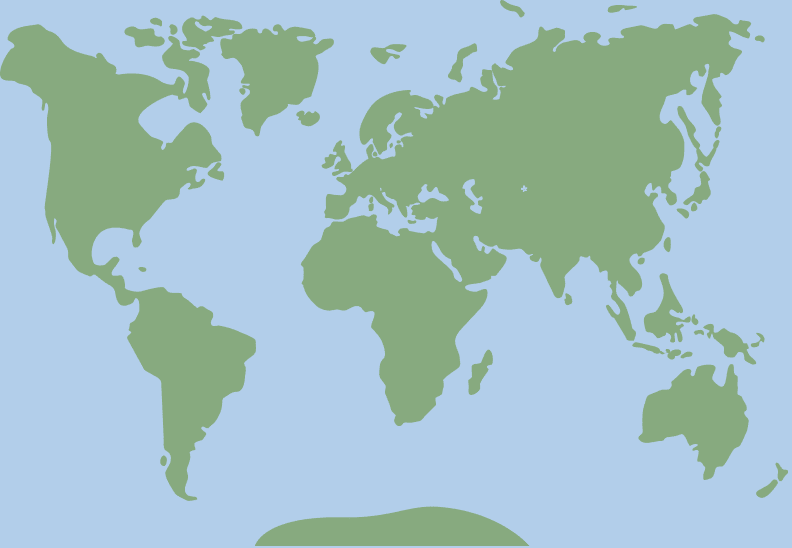 38.9917797, -74.8148894