The universal distress signal "SOS" is easy to identify on this orange-hued emergency box in Germany's Westend Underground station. Accompanying these letters is the term"Notruf", which translates to "emergency" from German.
Opened in 1986, Westend is a station of the Frankfurt subway. This underground line shares a history with the busy Bockenheimer Landstrasse, a major street in the city's downtown situated right above Westend Station. In 1872, the first horse-drawn tram line ran along the Landstrasse, and operated for over a century until it was closed in 1986, less than two decades after the Frankfurt subway began its service.
A sort of symbolic hand-off from old-world horse cars to modern-day underground railways, this transition of Frankfurt's means of public transportation had been in the works for some time. The Frankfurt subway, or U-Bahn, had been in operation since 1968. Today, it includes three main routes and nine lines connecting a total of 27 subterranean stations and 59 above ground stations.
Designed by architect A.C. Walter, this station is known for its abstract floral design elements which take the shape of large, blooming pillars that support the ceiling with their petals. This interior design is also a nod to the station's proximity to Frankfurt's Palmengarten, a popular palm garden in the Westend district.
Alongside its floral designs and delightfully orange emergency call boxes, the Westend Underground Station oversees thousands of passengers boarding and departing trains each day. In total, nearly 400,000 passengers travel the Frankfurt subway daily.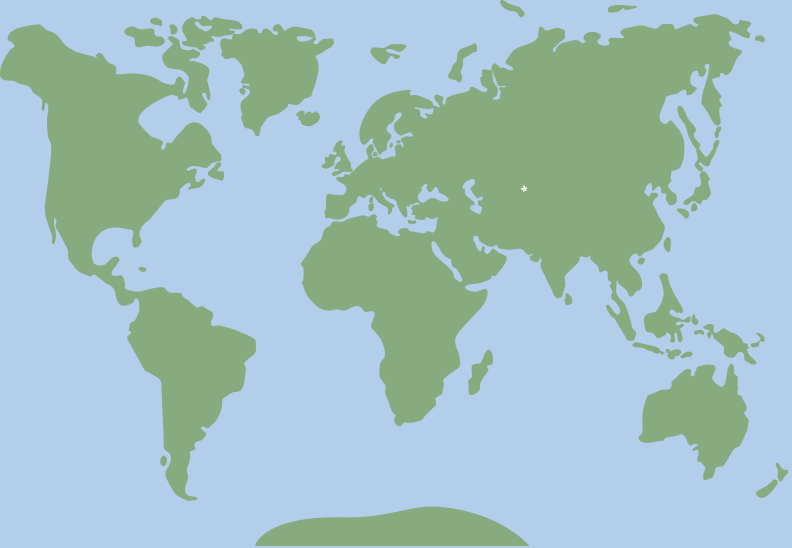 50.118538, 8.661763